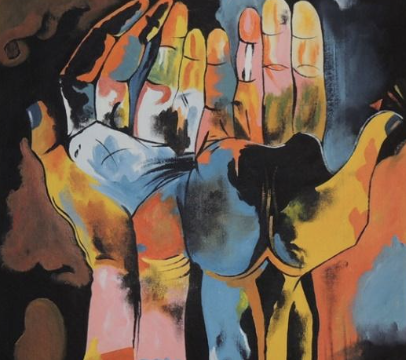 Racial Justice & Dharma: Mixed Group Gathering (Online)
Open to all: BIPOC and White-bodied
Regulars and new-comers always welcome!
Join us Saturday, June 10 for a gathering facilitated by the RJD team. Feel free to spread
the word to others.
Time & Location
Date: Saturday, June 10
Time: 10:00 AM – 12:00 PM
Location: Online
Schedule
- Welcome, check-ins, short meditation
- Talk and embodied practices
- Affinity group discussions
For additional information and to RSVP, click here.

Feel free to contact us directly at [email protected].