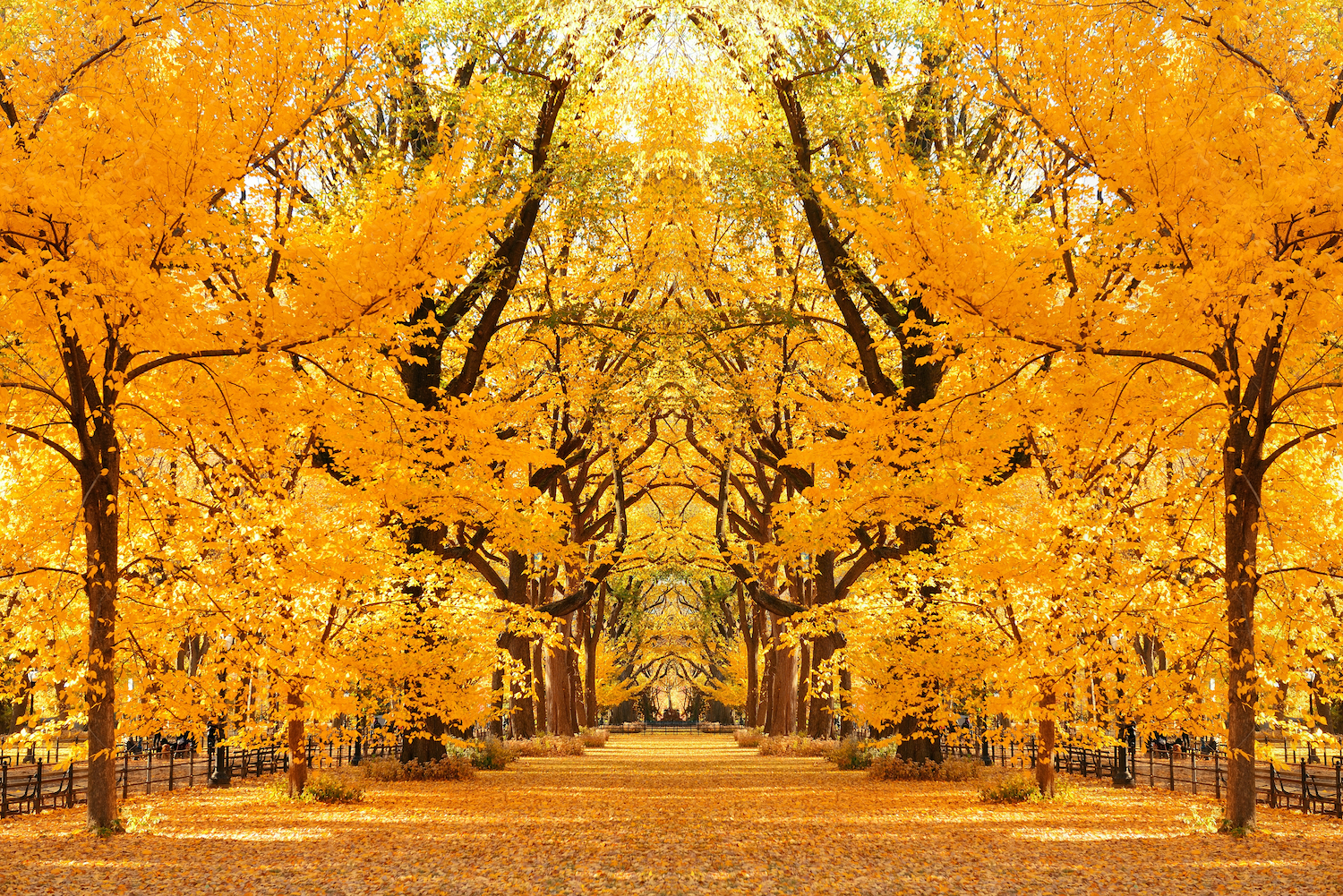 SMCNY Park Walk -- Central Park
Mark Your Calendar!
Join us Sunday, November 14 at 11AM for a Park Walk in Central Park, led by Bryan Wade.
We'll do some sky-gazing to open our senses and appreciate the natural world around us.
Specific location and meet-up point to be announced shortly.

Email [email protected] to let us know you'll be joining us.