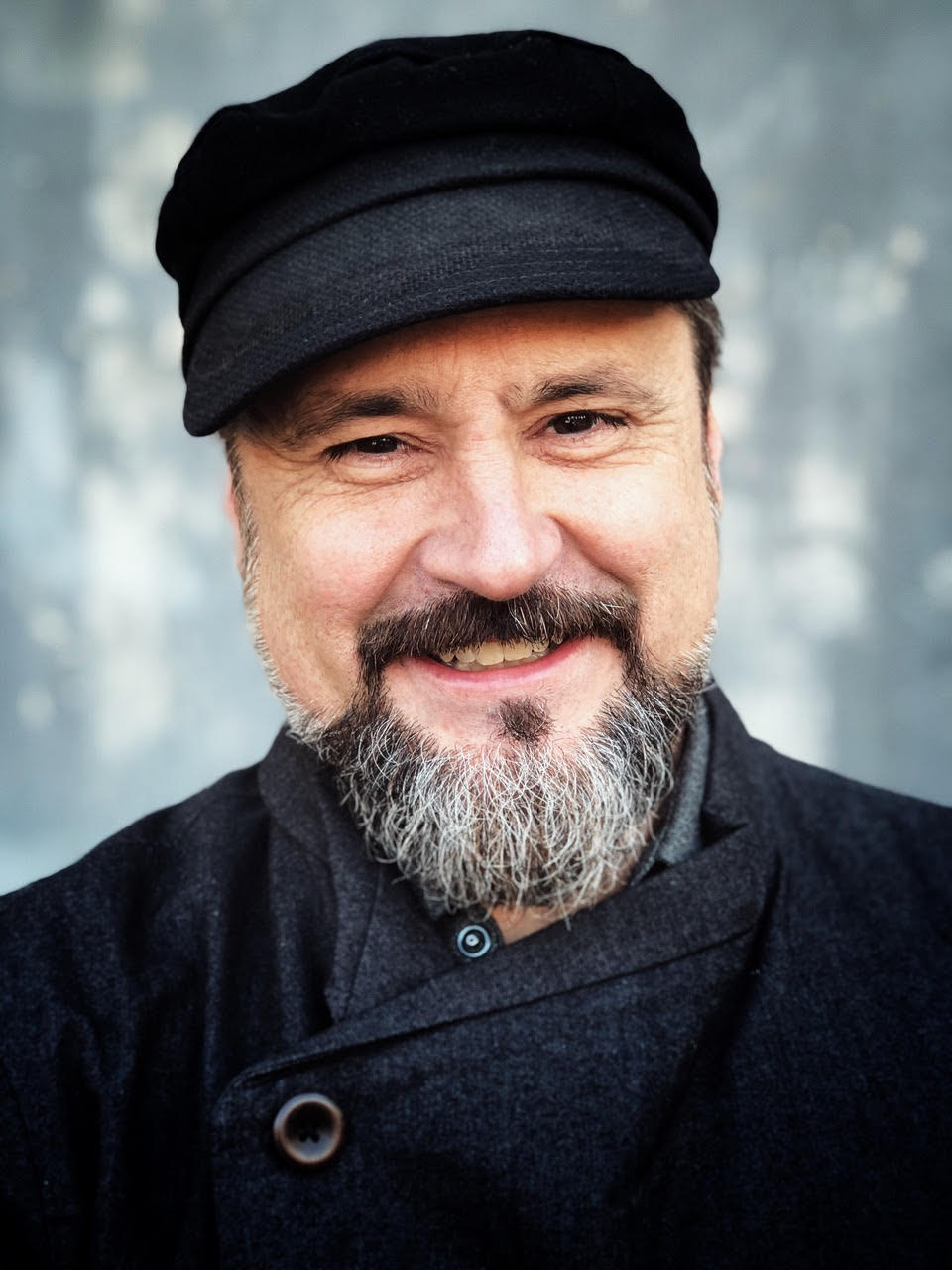 Dharma Gathering: Being Parents for Our Children And Ourselves
with Bryan Wade
Open to all. Zoom details sent upon registration.
---
The winter solstice is the time of year for the Shambhala Children's Day celebration, which is about much more than children. Using gentleness and bravery as tools, the Shambhala Teachings train us to work with our everyday world through meditation. This training can help us become better parents for our children. We can even learn to be better parents for ourselves. In this talk we will look at how our meditation practice trains us to pass along wisdom from parents to children, wisdom from many generations before us to many generations in the future.

About the Teacher
Bryan Wade is a musician, teacher and meditator in Brooklyn, NY. He has practiced Buddhist meditation since 1995 and taught meditation since 2004 in NYC, Vermont and Colorado. Bryan has been a music educator since 1998, focusing on guitar and band. As a singer/songwriter, Bryan writes and performs what he calls sound stories, incorporating influences from songwriters like Tom Waits to jazzers like Thelonious Monk to the dynamic rock of the Pixies. He teaches private guitar lessons and coaches musicians in AMPT (Authentic Musician Performance Training) a course that he created for integrating musical skill with performance confidence.

Please note that late registrations run the risk of not receiving the Zoom link in time for the event.

About the Dharma Gathering
The Dharma Gathering is a perfect introduction to meditation practice and the Shambhala teachings, as well as an opportunity to connect with like-minded New Yorkers. The evening consists of guided meditation, a talk by one of our teachers, and discussion.
This open house is an opportunity to meditate in a supportive group setting, to learn about how to apply the principles of meditation to daily life, and to meet with others interested in mindfulness.
Privacy Notice:
Please note that Dharma Gatherings are recorded for public viewing. If you do not wish your image to appear in a publicly viewable video, you are welcome attend the meeting while stopping your video. This can be done by hovering your cursor over the lower portion of the Zoom screen to expose icons. On the left is a video icon which, when clicked, will turn off your camera.