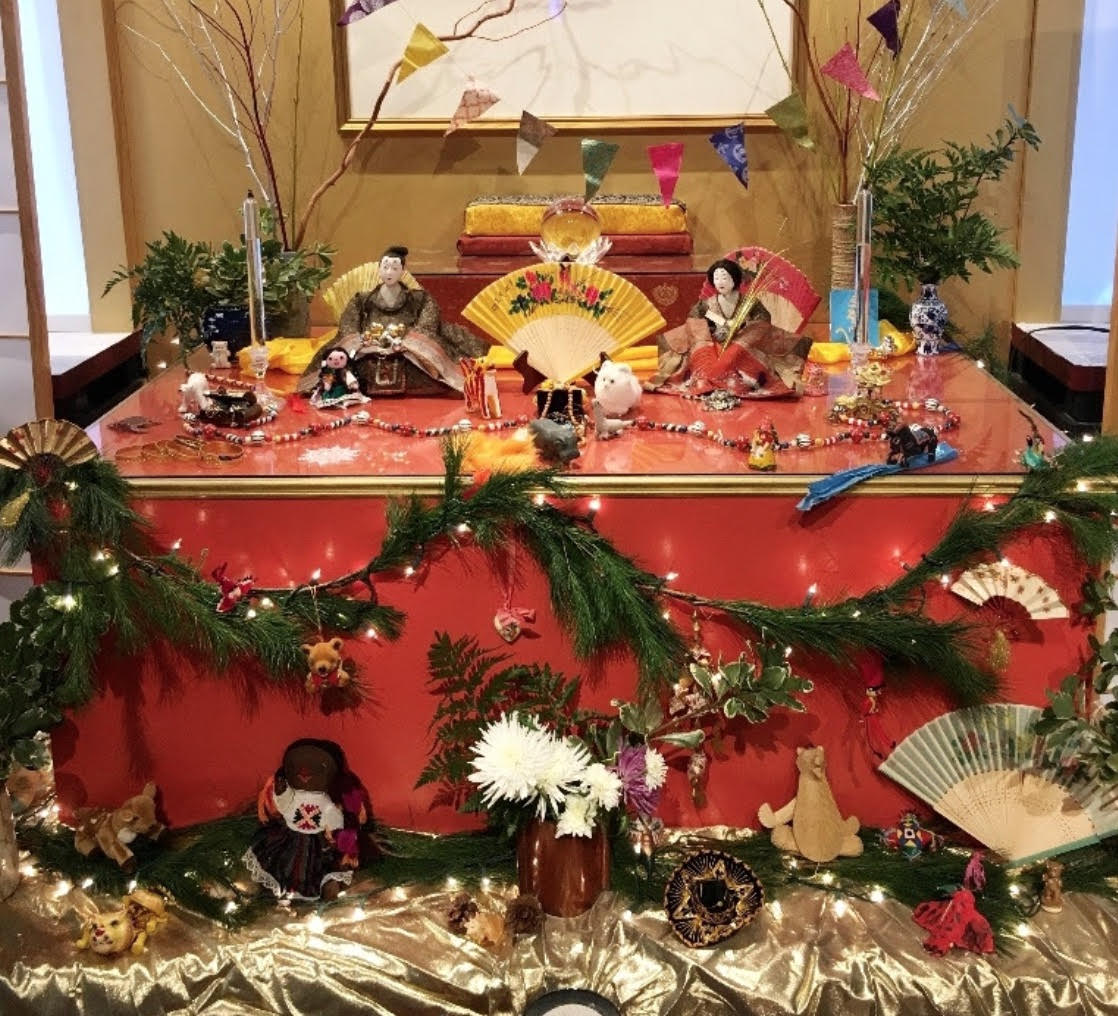 Shambhala NYC Children's Day Celebration
Shambhala Children's Day (not just for children!)
Children's Day is a traditional Shambhala celebration that gathers families together every year to honor our children and to bring warmth, light, and cheerfulness into the darkest time of the year. We hope you will join us for our annual Children's Day celebration on Sunday, December 19th from 3:30-6:00PM. We are pleased to be able to have Children's Day in person this year at Nalandabodhi in downtown Manhattan (64 Fulton Street, Suite 400). This is a traditional celebration of children and families, but all are welcome!
Every year we mark the winter solstice by honoring and appreciating our children and the youthful spirit in all of us through festivity, singing, food and candle light. We celebrate the dignity of family and community as as a way to remember creativity, joy, and light during the darkest days of the year.
It is also a traditional time of year for gift giving and remembering those less fortunate than ourselves. This year we will be donating gifts to the Henry Street Settlement. Please bring a gift for one or more children or teens to offer during the Children's Day celebration.
In light of the continuing pandemic, we will require that everyone over the age of 5 be vaccinated, and will check vaccination cards. We'll also ask that participants wear a mask other than when eating or drinking.
Schedule:
3:30pm arrival and crown making
4:00pm procession, practice, & blessing with the King & Queen
4:40pm candle lighting ceremony and songs
5:00pm celebration!
*6:30pm Those who are interested in going out for a festive dinner in the area, let's make some plans!
Location: Nalandabodhi New York, 64 Fulton Street, Suite 400