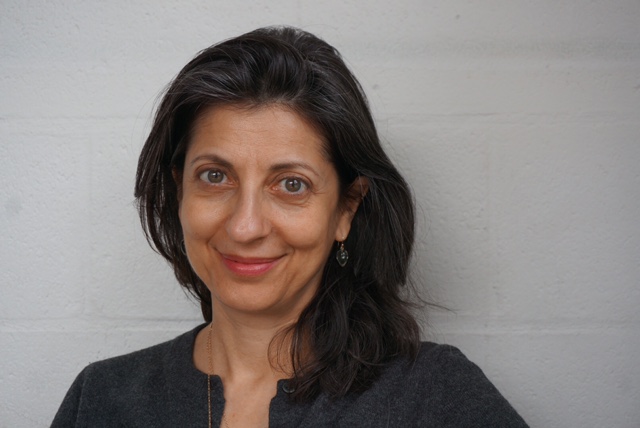 Dharma Gathering: Meeting the "New Normal" with Equanimity (Online)
with Filomena Leonardi
Open to all. Zoom details sent upon registration.
---
Note: Due to an unforeseen conflict, this Dharma Gathering is in place of the originally scheduled talk for this evening.
There is no such thing as going back to normal after the pandemic. Even the notion of "new normal" is anxiety-provoking, as we try to make sense of our lives in the current situation. In a way, some things are no clearer than they were a year ago and yet it is our habit to seek that clarity. We are all in the throes of personal change as we consider patterns of living, assumptions, decisions, and expectations and there is more change arising even as some aspects of our lives may be 'returning to normal.'
How to deal with all this? How attain some peace and equanimity?
The Dharma tells us that impermanence is a constant. The practical approach from the teachings in working with uncertainty could be to make impermanence the 'new normal' instead of looking for certainty.
About the Teacher:

Filomena Leonardi
has been a student in the Shambhala tradition since 2009. Filomena is a partner at a global consulting firm, focusing on leadership development. Through her work as executive coach she aspires to bring the principles of Shambhala Dharma to the corporate world. Originally born and raised in Milan, Italy, Filomena has lived in several cities, including London and Sydney. She has made New York City her home since 2005. In her (limited!) spare time, Filomena is an enthusiastic ceramics student at Greenwich House Pottery, and considers clay and the wheel her very first mindfulness teachers.

About the Dharma Gathering:
The Dharma Gathering is a perfect introduction to meditation practice and the Shambhala teachings, as well as an opportunity to connect with like-minded New Yorkers. The evening consists of guided meditation, a talk by one of our teachers, and discussion.
This open house is an opportunity to meditate in a supportive group setting, to learn about how to apply the principles of meditation to daily life, and to meet with others interested in mindfulness.
Privacy Notice:
Please note that Dharma Gatherings are recorded for public viewing. If you do not wish your image to appear in a publicly viewable video, you are welcome attend the meeting while stopping your video. This can be done by hovering your cursor over the lower portion of the Zoom screen to expose icons. On the left is a video icon which, when clicked, will turn off your camera.