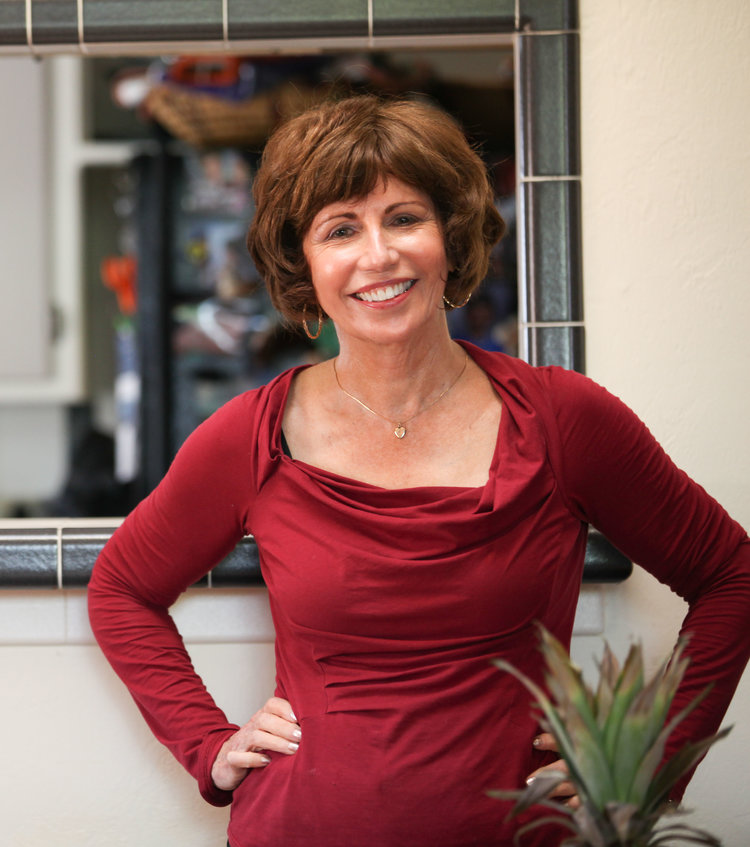 Dharma Gathering: Contemplative Conflict Resolution (Online)
with Dr. Gale Young
Open to all. Zoom details sent upon registration.
---
Conflict is an integral part of being human. We can use our meditation practice and contemplative methods when facing conflict throughout our daily lives. In this
gathering
, we will identify our basic beliefs about and behavior during conflicts, discern in what ways those beliefs and behaviors are healthy and productive for navigating conflicts, and in what ways they are harmful and potentially destructive to the relationship. We will also practice using contemplative inquiry to work with a current conflict.
About the Teacher
Gale Young, PhD, (UCLA) brings four decades of experience using contemplative methods in teaching, coaching, mentoring, and consulting. Dr. Young is Professor Emeritus in Communication, California State University, East Bay and currently teaches the Interpersonal and Societal Conflict Course.
Dr. Young has been a Buddhist meditation practitioner for 25 years. She continues to research, study, write, and facilitate mindfulness-based practices for conflicts and her social justice work. She specializes in interpersonal, intercultural, and interracial relationships and issues, with an emphasis on facilitating difficult dialogues across differences that matter. Dr. Young has consulted with organizations and educational institutions as they cultivate more equitable and inclusive work environments. She dedicates her gratitude to her fierce mentors, and colleagues of color, and those in the LGBTQ communities on her campus. Her greatest gratitude is for the over 12,000 plus students, the great diversity in her classes, who taught all the other students, and her, about their lived experiences, and who shared their insights and fearless honesty.
Currently, she teaches Conflict Management: Interpersonal & Societal at Cal State University, East Bay, and works with individual clients, engages in research, presents at conferences, and is an invited speaker in college classrooms. She had the good fortune of being a long-time student of Dr. John Welwood for three decades.
About the Dharma Gathering
The Dharma Gathering is a perfect introduction to meditation practice and the Shambhala teachings, as well as an opportunity to connect with like-minded New Yorkers. The evening consists of guided meditation, a talk by one of our teachers, and discussion.
This open house is an opportunity to meditate in a supportive group setting, to learn about how to apply the principles of meditation to daily life, and to meet with others interested in mindfulness.
Privacy Notice:
Please note that Dharma Gatherings are recorded for public viewing. If you do not wish your image to appear in a publicly viewable video, you are welcome attend the meeting while stopping your video. This can be done by hovering your cursor over the lower portion of the Zoom screen to expose icons. On the left is a video icon which, when clicked, will turn off your camera.