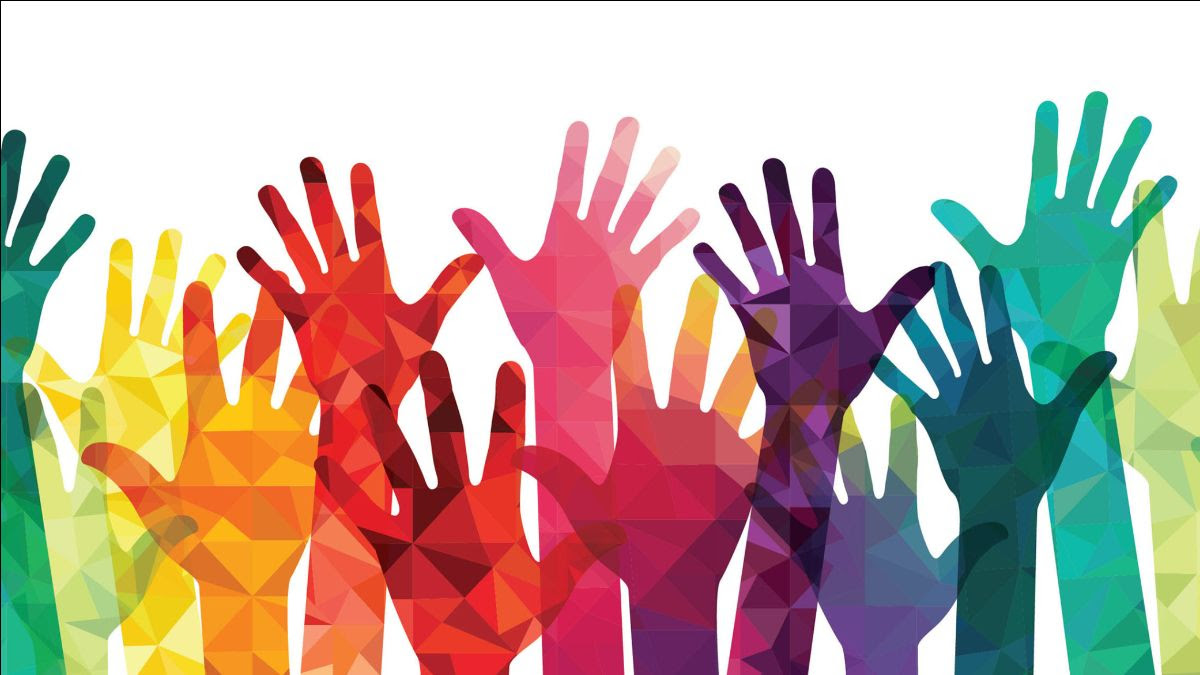 Racial Justice and Dharma: White Identified Group
with Alison Pepper & Alec Baxt
Racial Justice and Dharma's White Identified Group, led by Alison Pepper and Alec Baxt.
The purpose of these meetings is to create a safe and brave space through meditation and learning for honest conversation about racism. They are intended to continue momentum and create more opportunities for white identified people.
The time is right to lean into community and, as people of color implore of us, to "Do the work".
Schedule includes:
Sitting Practice / Meditation (instruction if needed)
Group Sharing and Discussion
Aspirations and Conclusion
$10 suggested donation supports the BIPOC sitting group. Please click here to donate.
No one turned away!
Please register in advance by clicking here; last minute registrants run the risk of not receiving their Zoom link in time to attend.