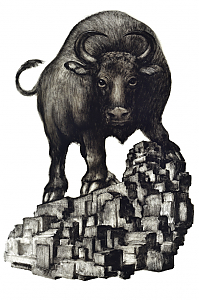 Shambhala Day 2021: SMCNY Local Celebration
Shambhala Day 2021: SMCNY Evening Celebration
Let's come together to celebrate Shambhala Day 2021 on Friday February 12, 2021. Join us for food, conversation, and offerings for the New York Sangha.
6:00PM Food & Conversation: We'll gather together (virtually of course) for informal conversation while enjoying dinner or drinks.
6:45PM Offerings: Members of the New York sangha will offer presentations of food, song, dance, and stories.
7:15PM Leadership Presentations