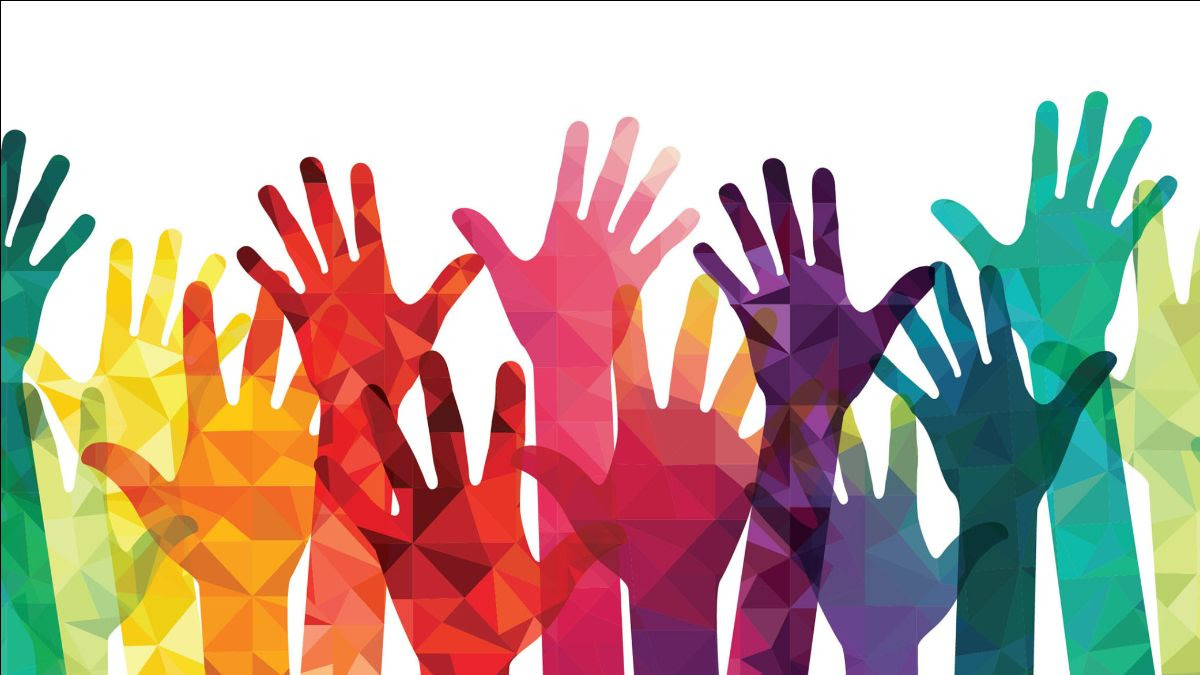 Race, Racism, and Racial Inequality: Columbus Circle Sit
Race, Racism, Racial Inequality BIPOC & White Identified Groups invite you to join a Post-Election Community Sit for Racial Justice at Columbus Circle
Please join us for an in-person, socially connected but physically distanced, sit on Saturday November 14, 2020 at Columbus Circle (please wear your masks). We will sit in meditation together to bear witness and lean in with fearlessness with whatever is arising in and around us. As Meditating for Black Lives states: "We sit in contemplation together to process our absorbed trauma and breathe for the lives of black and brown people, and for all people, throughout the world. We breathe now, because they could not."
Plan for Saturday
10:00am meet up at Columbus Circle (bring signs if you are inspired)
10:15-10:45am 30 min sit outside
10:45-12:00am picnic and chat (in central park for those who can stay)
For other opportunities to sit with others in solidarity of Black Lives check out: https://www.meditatingforblacklives.org
For more information and to register click here.