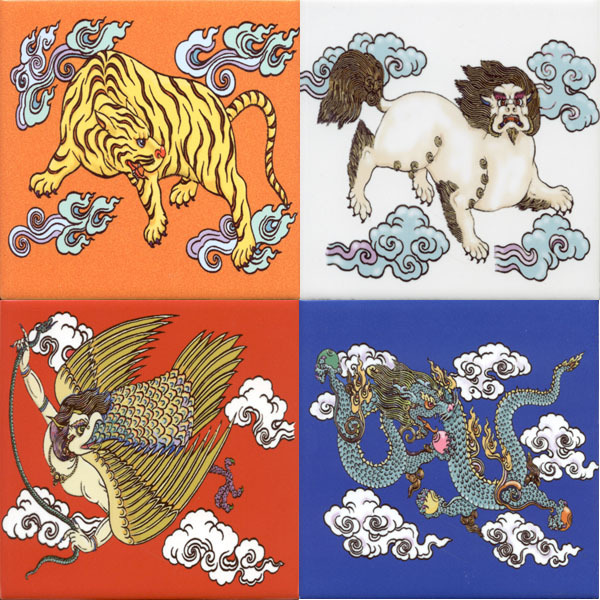 The Four Dignities of Investigating Whiteness & Racism: Sacred Activism Series Part III (Online)
Hosted by Shambhala Online
This program offers an introductory investigation of race, whiteness, and systemic racism for meditation practitioners who identify as white, providing a foundation from which white meditators can begin the path of exploring their own social conditioning and cultivating tools to support them in confronting systemic racism and oppression in our society.
The workshop follows the path of the Four Dignities, a central element of the Shambhala teachings and framework for the meditator's journey. Integrating Dharma teachings and embodied contemplative practices with material from the study of race, peacebuilding, and history, we will employ these teachings as a guide for how we can show up with fearlessness and gentleness to address racism in our community and society. We will invite curiosity and concerns about racism and create opportunities to increase our awareness of what we as white people often don't see in ourselves and in our communities.
Meditation Experience: This course is for people who have an established meditation practice in any lineage of meditation and who identify as white.
Why a class for white people?
In creating a more awake society, we all have a responsibility to apply the dharma to addressing suffering in our world. This includes white-identified meditators investigating their own social conditioning as white people and how this impacts people of color in our communities and society at large. Many people of color throughout the Shambhala community and other meditation communities have urged white people to do this important work in a setting that does not burden people of color with being the educators. We offer this course in that spirit.
For more information on the reasons for conducting some racial justice and awareness work in an affinity group among people identified with the same race, check out the following resources below.
Resources:
In Mindful of Race: Transforming Racism from the Inside Out, African American Buddhist teacher, author and educator Ruth King recommends exploring "the ignorance and innocence of our racial conditioning and racial character with those of our same race" in what she calls "racial affinity groups.""
On pp. 204-206 of her international bestseller Why Are All the Black Kids Sitting Together in the Cafeteria? (2017), Dr. Beverly Daniel Tatum discusses the importance of creating spaces for white people to meet in white-only groups to educate themselves about issues of race and white identity. Dr. Tatum is president emerita of Spelman College, a historically black women's liberal arts college.
The organization White Awake, whose multi-racial advisory council includes meditation teachers Rev. angel Kyodo williams and Tara Brach, offers lengthy discussions of the value of white people meeting together to investigate whiteness and racism.