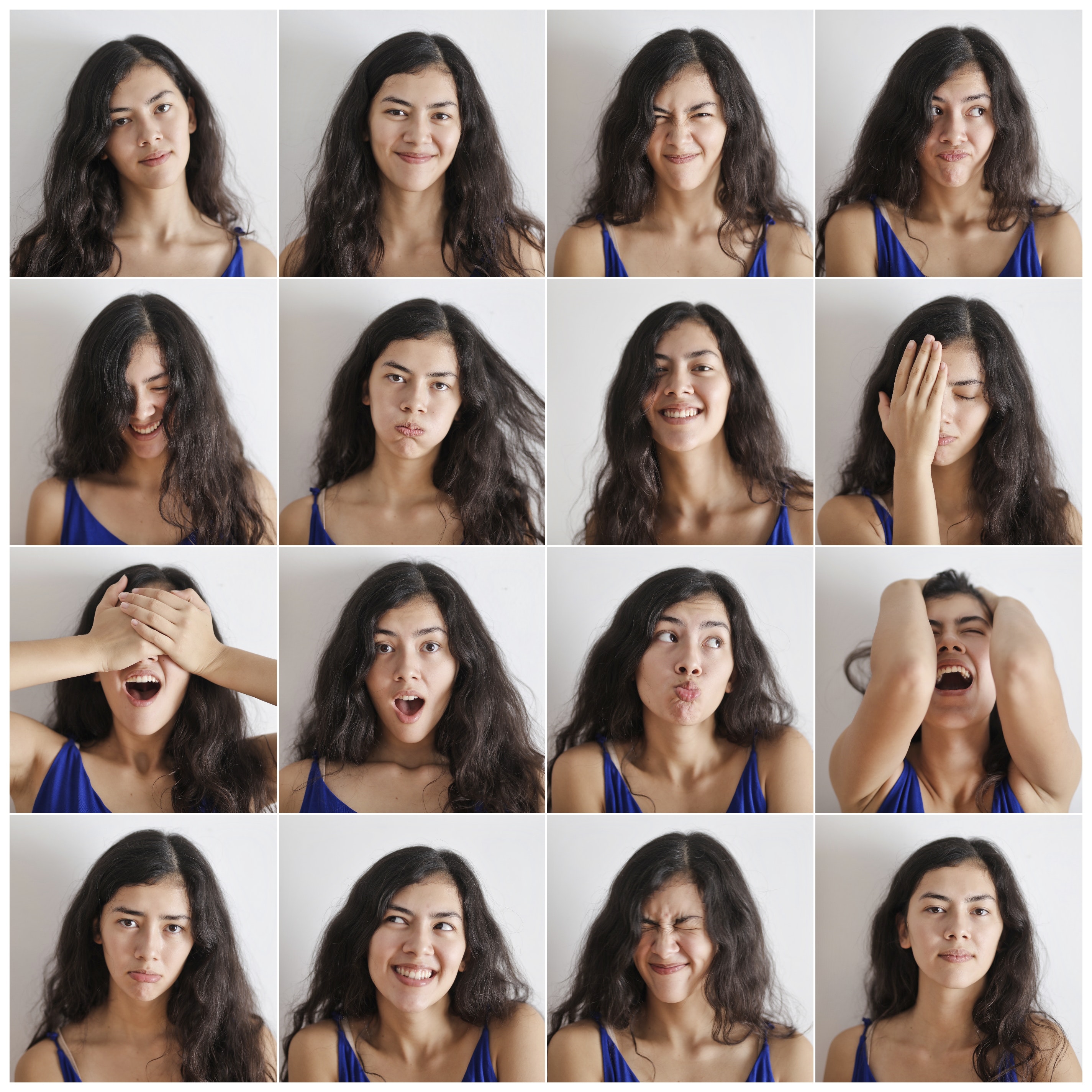 Working with Emotions (In-Person)
with Laura Simms
Annoyance, irritation, resentment.
Panic, attachment, fear.

Emotions may start as little ripples, barely noticeable,
or arise suddenly and overwhelm us.
Some may motivate or inspire us, but more often they just drain us, or trigger reaction and regret.

Emotional energy is part of the fabric of our life.
What do we do with it?

Join us in-person for an exploration of ways to relate effectively with our emotions.
This event will be presented live, in person at 64 Fulton St #400, New York, NY 10038. Further information to be provided upon registration.
Meditation cushions and seating provided. The space is wheelchair accessible.
About the Teacher:
Laura Simms is an internationally acclaimed storyteller, writer and activist devoted to Dharma Art and Contemplative Education. She is a senior teacher of Mindfulness Awareness Meditation and has been studying and practicing Tibetan Buddhism as a student of Chogyam Trungpa, Rinpoche since 1969. She is the author of five books, and many recordings. Her work is dedicated to compassion in the world.
In addition to this event, if you want further support for your meditation practice, consider joining us on September 27th for Meditation in Everyday Life, a five-week, online course led by David Greenan and Anjie Cho. Open to all, click here to learn more and register.
New to meditation? The Learn to Meditate sessions offered every Tuesday evening of the month can serve as an excellent introduction to sitting meditation.