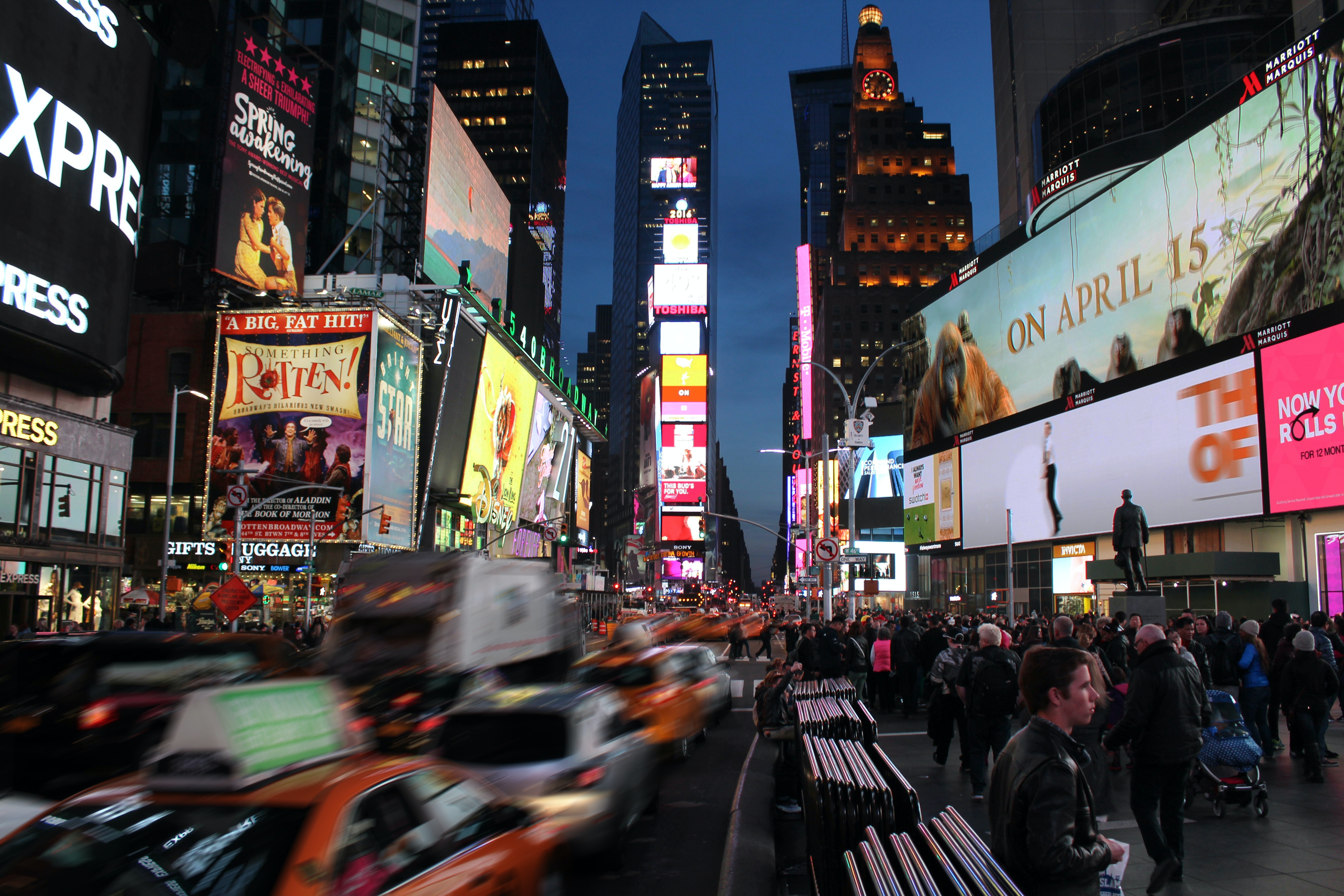 Finding Peace Within the Noise (In-Person)
with Filomena Leonardi
Often life feels like a race—so much to do, so little time.
Much of that race is in our thoughts—planning, regretting, dreaming, arguing, fantasizing—an endless inner dialog.
Being bombarded with constant information adds stress.
Are we doomed to dwell in the noise?
Can we remain sane and clear minded?
Come for a fresh perspective on finding clarity within the challenges of our daily lives. Join us in-person for this evening of meditation instruction and practice, posture recommendations, and a talk followed by a discussion.
About the Teacher:
Filomena Leonardi has been practicing in the Shambhala tradition since 2009. She is a partner at a global consulting firm, focusing on leadership development. Through her work as executive coach she aspires to bring the principles of Shambhala Dharma to the corporate world. Originally born and raised in Milan, Italy, Filomena has lived in several cities, including London and Sydney. She has made New York City her home since 2005. In her (limited!) spare time, Filomena is an enthusiastic ceramics student at Greenwich House Pottery, and considers clay and the wheel her very first mindfulness teachers.

This event will be presented live, in person at 64 Fulton St #400, New York, NY 10038.
Meditation cushions and seating provided. The space is wheelchair accessible.
In addition to this event, if you want further support for your meditation practice, consider joining us on September 27th for Meditation in Everyday Life, a five-week, online course led by David Greenan and Anjie Cho. Open to all, click here to learn more and register.
Looking for an online option to learn about meditation? The Learn to Meditate sessions offered every Tuesday at 6pm online can serve as an excellent introduction to sitting meditation.