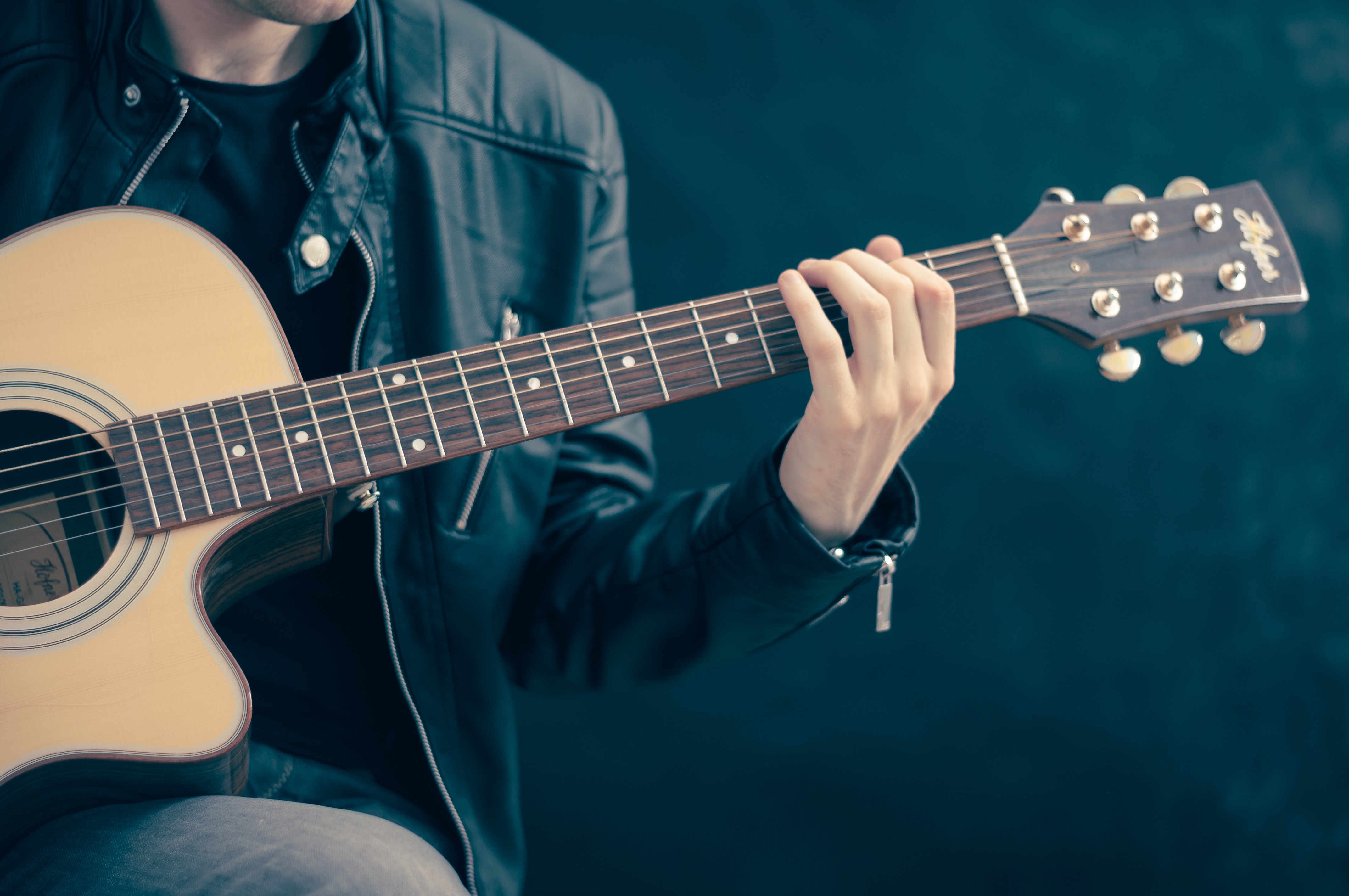 Shambhala Sunday: Shambhala Café (In-Person)
Looking for more opportunities to learn and practice meditation in-person in New York City?
We invite you to join us for a Shambhala Sunday: Shambhala Café on Sunday, December 10th at 1PM!
Open to meditators of all experience levels, Shambhala Sundays offer us a chance to practice and study together, meet and connect with other members of our community and refresh our sense of well-being, goodness, and sanity.
Shambhala practice and teachings can be a rich inspiration for creative work. For our December Shambhala Sunday, we are happy to welcome back SMCNY teacher and Grammy nominated record producer and Sony recording artist Rachel Faro to host an afternoon presentation of five creators in a Shambhala Café: Lanny Harrison, Laura Simms, Byron Blum, Rachel Faro, and Sammy Figueroa.
Schedule:
1pm - Group Meditation
2pm - Performances
3pm - Refreshments and Socializing
"The enthusiasm of the heart expresses itself involuntarily in a burst of song, in dance and rhythmic movement. From immemorial times the inspiring effect of the invisible sound that moves all hearts, and draws them together, has mystified humanity." - Hexagram #16, I Ching
If you are only able to attend one part of this Shambhala Sunday event, we invite you to use the following discount code at registration to receive a half-price option: VybAJg
Should you have any issue with this code, please email us at [email protected]. If you are facing financial hardship and are not able to pay the full amount but would still like to attend, please email us at [email protected].
This event will be presented live, in-person at 37 West 17th Street. Further information to be provided upon registration.
Meditation cushions and seating provided. The space is wheelchair accessible.
New to meditation? The Learn to Meditate sessions offered every Tuesday evening of the month can serve as an excellent introduction to sitting meditation.
We are always looking for volunteer support for these programs. If you are interested in volunteering, contact our Operations Coordinator at [email protected].