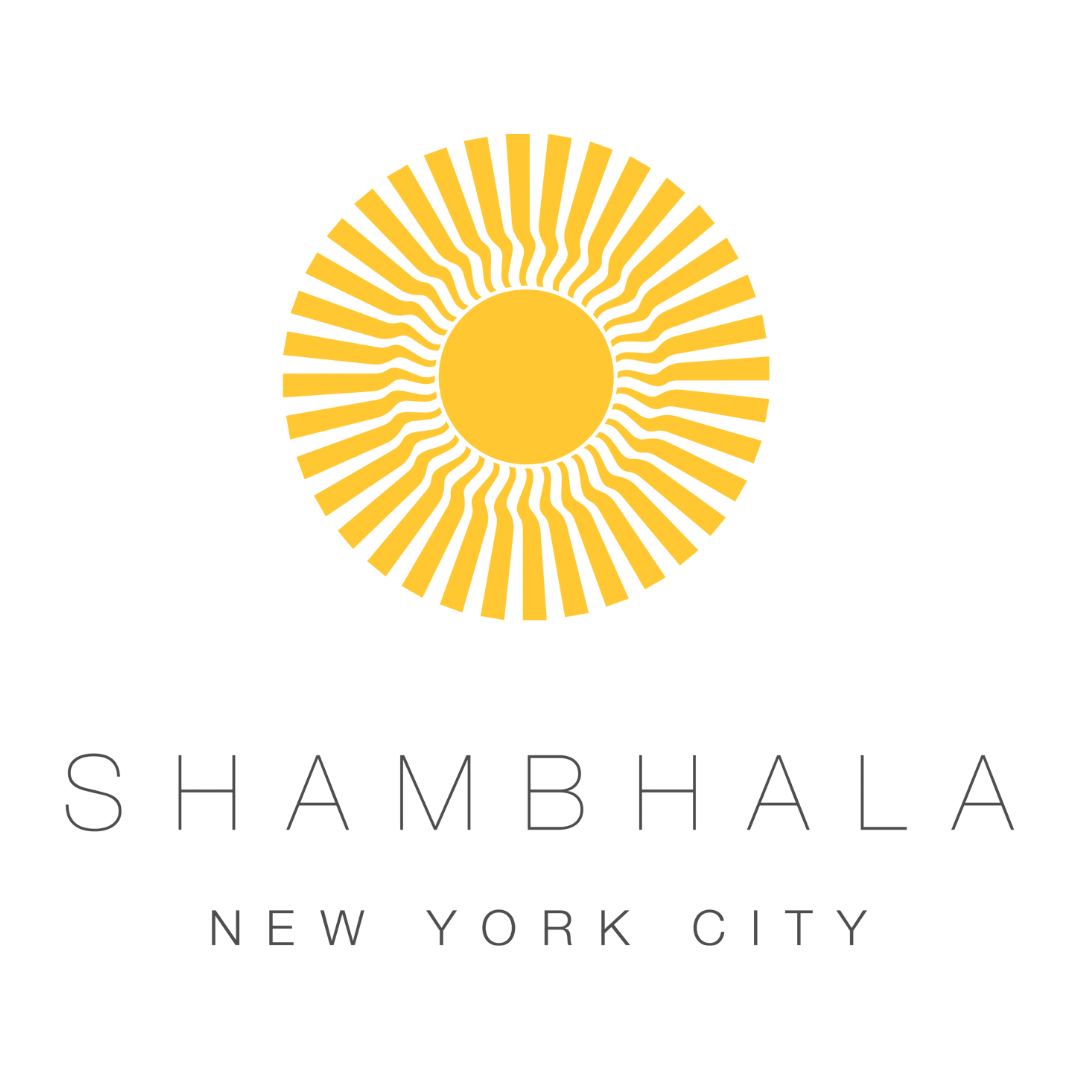 Community Conversation: "Belonging in Shambhala" (Online)
Note: Open to SMCNY Members (past and present) only
We would like to invite SMCNY Members, both past and present, to a community conversation on the topic of Belonging in Shambhala: what it means to each of us, and how we do and do not experience it. At some point recently, most of us have asked ourselves: Do I belong in Shambhala? Does the Shambhala that I felt I belonged to still exist? What do I long for?

If these questions interest you, please join us: our shared insights will mean most when they include the broadest representation of individuals with a heart connection to Shambhala. All community members, past or present, are welcome to the conversation. We will share our diverse views and experiences, connect and listen deeply, and share what themes emerge with our community and leadership, so that our voices enrich the ongoing conversation on the future of Shambhala New York. This initial conversation is not intended to seek answers or fix problems, but rather to help us understand where we are as individuals and as a community.

Please join us for a special opportunity to listen deeply to our own experience and the experience of others in a gentle and caring space on Wednesday, February 2, 7-9 PM. As we haven't gathered together as a community in a while, it would be great to see each other.