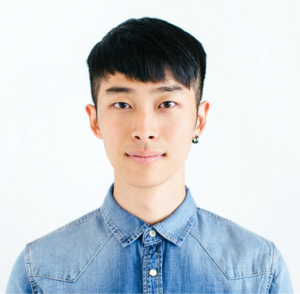 Wisdom In Everyday Life (Online)
Wisdom in Everyday Life is the fifth course in the Everyday Life series. Prerequisite: Fearlessness in Everyday Life or permission of instructor.
Shambhala Training weekend programs Level I-V are recommended to be taken in parallel with the Everyday Life courses.

This Wisdom in Everyday Life course Is being hosted by the Shambhala Meditation Center of New York, with four other regional Shambhala Centers participating virtually.
---
"

Luxury is experiencing reality

."

- Chögyam Trungpa Rinpoche
---
About Wisdom in Everyday Life
In this program, we will receive essential instructions for transforming confused emotions and situations into wisdom as they arise. We are introduced to the qualities of a master warrior whose vastness of mind and skills in enriching the world are fully manifested. Here we are introduced to the Vajrayana teachings of Buddhism, which reveal the sacredness of the phenomenal world.
The meditation presented in this course allows us to uncover our wisdom. This wisdom is always present, and can be applied to transform confused situations and emotions into effective actions. No longer deterred or depressed by obstacles, we can include everything as part of the path. The challenges of daily life become opportunities for both contemplative practice and social action.
Testimonials:
"Excellent value."
"On a scale of 1 to 5...I'd give it a 10 if I could!"
About Shambhala Training:
The Shambhala Training path is a secular course of practice and study suitable for both beginning and experienced meditators, and open to people of any spiritual tradition. This comprehensive overview of mindfulness meditation and contemplative living practices presents the profound, simple and incredibly relevant view that when we foster a more awake and compassionate relationship with ourselves and with others, we can and are fostering a healthy transformation in society and our world altogether.
Wisdom in Everyday Life is the fifth and final course in Shambhala Training and can serve as a companion course for the Shambhala Training Level V: Open Sky retreat. Prerequisite: Fearlessness In Everyday Life.
Zoom information will be sent prior to the class. The Patron rate makes it possible to support our online programming at this time. Registration is limited so please register soon! Zoom information will be sent upon registration.
Please register in advance; last minute registrants run the risk of not receiving their Zoom link in time to attend.