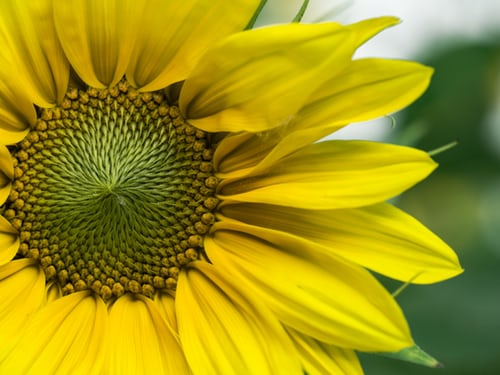 Joy in Everyday Life (Online)
Joy in Everyday Life is the third course in the Everyday Life series. Prerequisite: Contentment in Everyday Life or permission of instructor.
This course is being offered collaboratively with 5 regional Shambhala Centers: Albany, New Haven, New York City, Pioneer Valley and Sky Lake.
---
"A true warrior is never at war with the world" - Chögyam Trungpa Rinpoche
---
About Joy in Everyday Life
When we're low on energy and inspiration, our lives can feel like a race to the bottom. To compensate, we often find ourselves running to the very habits that drain us. We forget that embracing a regular spiritual practice can provide us with all the ground we need to restore our natural sense of wonder.
This 5-week course shows us that, while the challenges of our cycles are always arising, when we fortify ourselves with simple enjoyment of ourselves, others, and the world around us, our lives take on a refreshing, ordinary joyfulness.
By letting go of the struggle to be something "better," we can make space for our inherently intelligent, compassionate, and strong nature to flourish.
Details on Joy in Everyday Life
In this course, students embrace the theme of routine as a road to finding joy in everyday life. In addition, students receive the practice of Loving-Kindness Meditation. The five class course offers instruction on the following topics:
Class 1: Introducing Joy
Class 2: Awakening the Heart
Class 3: Escaping the Trap of Doubt
Class 4: Compassion in Action
Class 5: Discipline and Virtue
Throughout the course, we will deepen our understanding the connection between routine and joy and deepen our relationship with the practice of loving-kindness.
About Shambhala Training
The Shambhala Training path is a secular course of practice and study suitable for both beginning and experienced meditators, and open to people of any spiritual tradition. This comprehensive overview of mindfulness meditation and contemplative living practices presents the profound, simple and incredibly relevant view that when we foster a more awake and compassionate relationship with ourselves and with others, we can and are fostering a healthy transformation in society and our world altogether.
Testimonials
"5+++! Loved the teachers and all my classmates. The teachings are simple and profound and I learned a lot about myself. I felt so supported by the teachers and the other students."
"I sincerely loved this class... It was quietly valuable & deeply moving."
"I enjoyed this program. The talks and meditations were great. I especially appreciated having the opportunity to speak with them individually. The balance of readings, dyads and discussion made for a very rich experience."
Zoom information will be sent prior to the class. The Patron rate makes it possible to support our online programming at this time. Registration is limited so please register soon! Zoom information will be sent upon registration.
Please register in advance; last minute registrants run the risk of not receiving their Zoom link in time to attend.