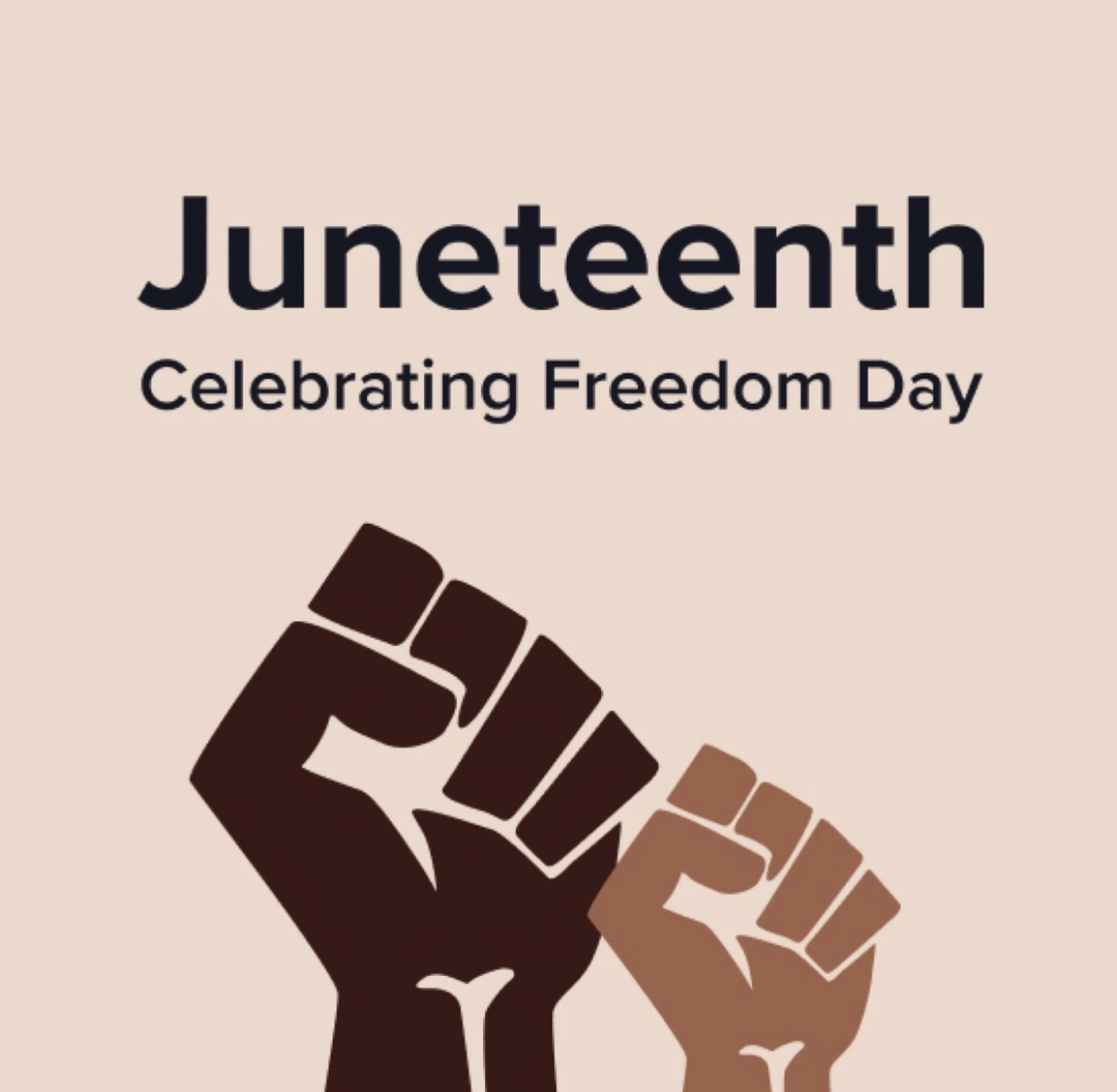 Public Sit for Racial Justice on Juneteenth
Please join Racial Justice & Dharma for a Public Sit for Racial Justice.
We will be honoring Juneteenth, Freedom Day for our monthly public sit. As usual, we will be at Columbus Circle in Manhattan. All are welcome, so please join us if you do regularly and come for the first time if you are feeling inspired. Bring a blanket / cushion, and stay for social hour or picnic after.
For more information, click here.