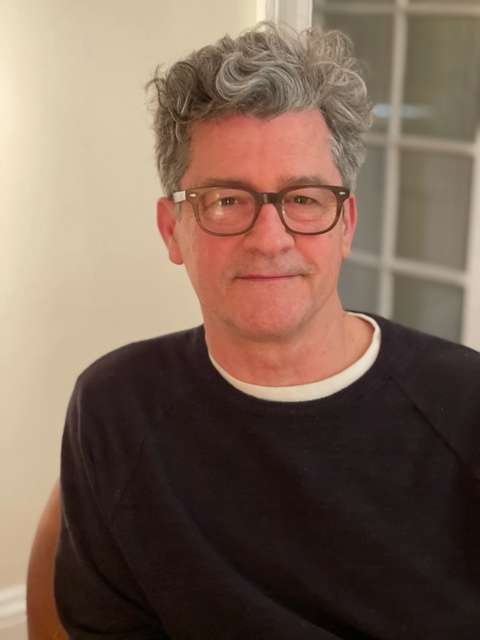 Dharma Gathering: Tuning into Stillness (Online)
with P. Kevin Strader
Open to all. Zoom details sent upon registration.
---
It's there, within you: an ability to be still and clear in every moment of your busy life. But, alas, there are a few hundred other channels of sensations, thoughts and mental events that make that crazy-difficult to experience.
In this
Dharma
Talk, you will become acquainted with obstacles to stillness such as speed of thought, habitual patterns, and highly-entertaining stories about the world and ourselves. And, you will experience a guided meditation to help you connect with this indestructible stillness as you synchronize body and mind in your space.
About the Teacher
Gobsmacked by the teachings of Chogyam Trungpa Rinpoche, P. Kevin Strader became a student of Buddhism when he first encountered these teachings 25 years ago. He's since studied and later assisted with programs led by many inspiring and experienced teachers in the Shambhala tradition. In 2017, Kevin became a teacher in the Learn to Meditate program and is currently the holder of it. Professionally, P. Kevin Strader is a writer and creator of educational and entertaining television programs for children and has earned five Emmy nominations for his efforts.
About the Dharma Gathering
The Dharma Gathering is a perfect introduction to meditation practice and the Shambhala teachings, as well as an opportunity to connect with like-minded New Yorkers. The evening consists of guided meditation, a talk by one of our teachers, and discussion.
This open house is an opportunity to meditate in a supportive group setting, to learn about how to apply the principles of meditation to daily life, and to meet with others interested in mindfulness.
Privacy Notice:
Please note that Dharma Gatherings are recorded for public viewing. If you do not wish your image to appear in a publicly viewable video, you are welcome attend the meeting while stopping your video. This can be done by hovering your cursor over the lower portion of the Zoom screen to expose icons. On the left is a video icon which, when clicked, will turn off your camera.