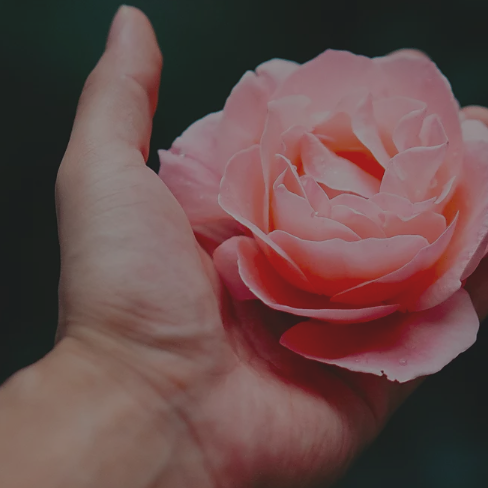 Virtual Healing Circle (Online)
with Jeff Rubin
During this unprecedented global crisis, support and community play a huge role in keeping us grounded and sane. While physical distancing is the order of the day, retaining an emotional connection with ourselves and others is just as vital.
Jeff Rubin has been conducting virtual Healing Circles for the last 3-4 years, in addition to in-person Healing Circles. A virtual Healing Circle exists so that we can meet and comfort each other from the safety and confines of our own homes.

During these meetings, we'll explore and discuss relevant teachings and share our wisdom and confusion. Our themes will include working with hope and fear, uncertainty, pain and suffering, illness, and many other challenging states of human experience. Jeff will also offer specific practices suitable for these times.
All you need is a connection to the internet, and a laptop, tablet or phone to view the meeting, or you can call in using your phone. The Zoom platform that we use will automatically download on your PC, Mac or tablet, no need to log in or have an account.
If you'd like to learn more about Unconditional Healing, you can do so here.
To join the subscriber list, scroll down to the bottom of any UH website page, or click here. To learn more about Jeff Rubin, click here.
There is no charge but you must register to attend by following the link below. Please join us!