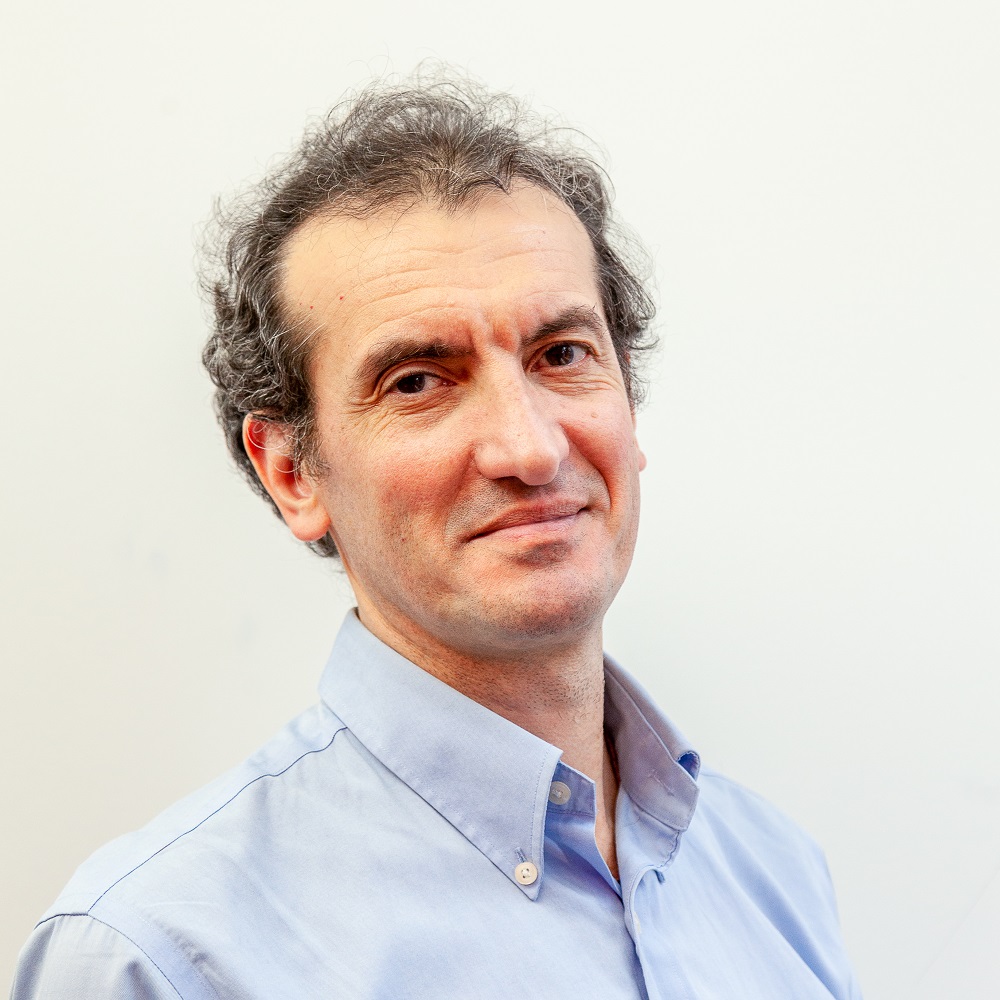 Dharma Gathering: Running Behind the Train of Happiness (Online)
with Vegan Aharonian
Open to all. Zoom details sent upon registration. Please note: last minute registrants run the risk of not receiving their Zoom link in time to attend the entire class.
---
Running Behind the Train of Happiness
Happiness is something many of us spend our lives chasing. The subconscious mind often says: "My real life will begin once this happens ..." or "For now I am just preparing, I just need to get through this and then I'll be happy...".

How do we finally catch the train?
About the Teacher
Vegan Aharonian, Ph.D., began studying Shambhala Buddhism in 1996. Originally from Armenia (the former Soviet Union), he came to the United States as a graduate student at Columbia University in 1991. In addition to teaching regularly in New York City, Vegan has also taught international Shambhala programs in Russia and Ukraine.
About the Dharma Gathering
The Dharma Gathering is a perfect introduction to meditation practice and the Shambhala teachings, as well as an opportunity to connect with like-minded New Yorkers. The evening consists of guided meditation, a talk by one of our teachers, and a discussion period.
This open house is an opportunity to meditate in a supportive group setting, to learn about how to apply the principles of meditation to daily life, and to meet virtually with others interested in mindfulness.
Privacy Notice:
Please note that Dharma Gatherings are recorded for public viewing. If you do not wish your image to appear in a publicly viewable video, you are welcome attend the meeting while stopping your video. This can be done by hovering your cursor over the lower portion of the Zoom screen to expose icons. On the left is a video icon which, when clicked, will turn off your camera.