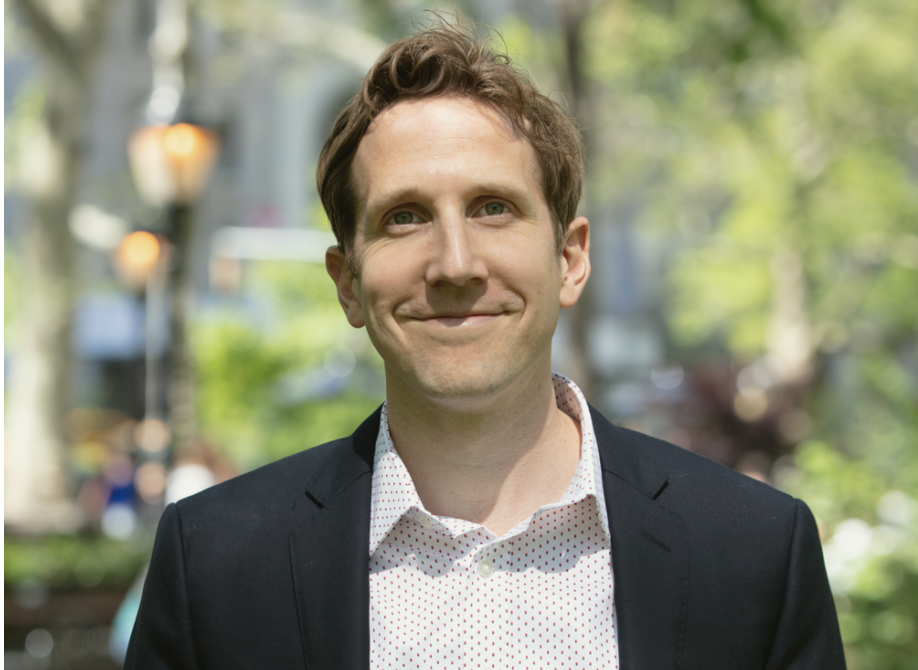 Dharma Gathering: Your Body Is Your Practice
with Dan Cayer
Open to all. Zoom details sent upon registration. Please note: last minute registrants run the risk of not receiving their Zoom link in time to attend the entire class.
---
Your Body Is Your Practice
Our body can be a source of joy and confidence, and an instrument for pleasure and connection. But all too often, we experience it as an achy, chubby, worry and tension-filled burden that we try to manage, ignore, or control in the midst of our busy lives. Research indicates that being with the reality of our present moment body experience, and learning to explore it with patience and kindness, can help everyone find a sense of peace which doesn't depend on pleasant feelings or ideal circumstances.
In this dharma talk and practice session, we will explore what it means to establish a spiritual and mindfulness practice with the body as a central element. How can we care for our body without trying to micromanage or endlessly perfect it? How much discomfort is okay? Can we learn to hear our body's wisdom?
About the Teacher
Dan Cayer
used to dial a phone with his nose. His challenges with illness and pain, and his journey of openness and kindness, is the subject of his forthcoming book, Don't Get Better. Trained as a meditation and Alexander Technique teacher, Dan regularly leads workshops, retreats, and private consultations in New York City and the Hudson Valley.
About the Dharma Gathering
The Dharma Gathering is a perfect introduction to meditation practice and the Shambhala teachings, as well as an opportunity to connect with like-minded New Yorkers. The evening consists of guided meditation, a talk by one of our teachers, and a discussion period.
This open house is an opportunity to meditate in a supportive group setting, to learn about how to apply the principles of meditation to daily life, and to meet virtually with others interested in mindfulness.
Privacy Notice:
Please note that Dharma Gatherings are recorded for public viewing. If you do not wish your image to appear in a publicly viewable video, you are welcome attend the meeting while stopping your video. This can be done by hovering your cursor over the lower portion of the Zoom screen to expose icons. On the left is a video icon which, when clicked, will turn off your camera.