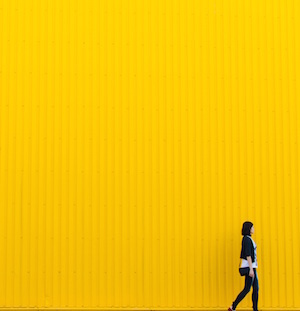 Dharma Gathering: Music, Meditation and the Creative Process
with Rachel Faro
Open to all. Zoom details sent upon registration. Please note: last minute registrants run the risk of not receiving their Zoom link in time to attend the entire class.
---
There are many points at which music and meditation meet. Both require that one be completely present, resting in the very moment. Both require training and practice: the more you do it the better you are. And both are completely human activities that require a combination of intention, discipline and letting go.
In this class we'll explore how the creative process allows music, indeed all the arts, to simply arise from space. We'll also discuss whether appreciation of art and music can be unconditional or whether the audience response is based on culture, psychology and other elements. Finally we'll explore how music and meditation can be of benefit to society and sentient beings.
About the Teacher
Rachel Faro is a well-known singer/songwriter, RCA recording artist, three time Grammy-nominated record producer and experienced meditation teacher. She is also the president of Ashé Records, a signature world music record label. She is known as a specialist in Cuban music and has recorded albums in Brazil, Mexico, South Africa, Venezuela, Cuba, Germany and Puerto Rico. Rachel has been practicing, studying and teaching Tibetan and Shambhala Buddhism for over thirty years and is an authorized teacher and meditation instructor within those traditions. For ten years she was the director and founder of the Miami Shambhala Meditation Group.
About the Dharma Gathering
The Dharma Gathering is a perfect introduction to meditation practice and the Shambhala teachings, as well as an opportunity to connect with like-minded New Yorkers. The evening consists of guided meditation, a talk by one of our teachers, and discussion.
This open house is an opportunity to meditate in a supportive group setting, to learn about how to apply the principles of meditation to daily life, and to meet (virtually) with others interested in mindfulness.
Privacy Notice:
Please note that Dharma Gatherings are recorded for public viewing. If you do not wish your image to appear in a publicly viewable video, you are welcome attend the meeting while stopping your video. This can be done by hovering your cursor over the lower portion of the Zoom screen to expose icons. On the left is a video icon which, when clicked, will turn off your camera.