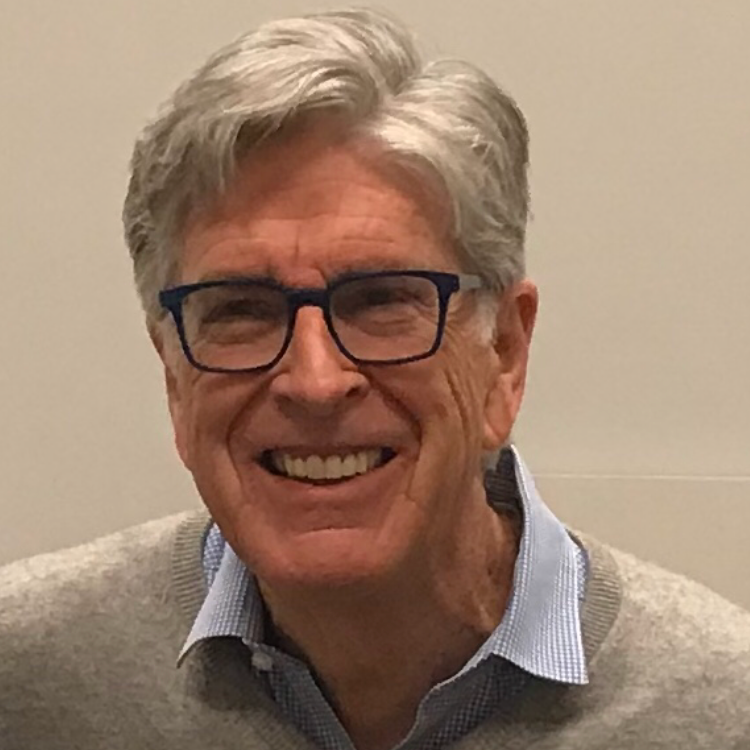 Contentment In Everyday Life (Online)
with Dr. David Greenan
Open to All. Zoom information sent upon registration.
This course is suitable for new and returning meditators. Contentment in Everyday Life is the second course in Shambhala Training. Prerequisite: Meditation in Everyday Life OR Shambhala Training Weekend I. Exceptions can be made upon request.
---
Contentment can be hard to find. Much of the time we seek it in relationships, achievements or material things. With meditation practice we learn to relax with ourselves and appreciate simple human experience. Difficult emotions and the challenges of life can be met with gentleness, mindfulness and openness. We learn to rest in nowness and explore how to work with impulse and emotion.
Class Topics
Class 1: Introducing Contentment: "Friendly to Oneself"
Class 2: Contemplating Contentment: "Nowness"
Class 3: Suffering & The Four Noble Truths: "Meeting Suffering with Gentleness"
Class 4: Working with Emotions & Buddhist Psychology
Class 5: The Confidence of Contentment
About the Teacher
David Greenan is a psychologist and academic, teaching family therapy at Teachers College, Columbia University. His particular interest is in the intersection of mindfulness practice, the practice psychology with family systems and how we activate resiliency and basic goodness in systems. He is a student of Sakyong Mipham Rinpoche.