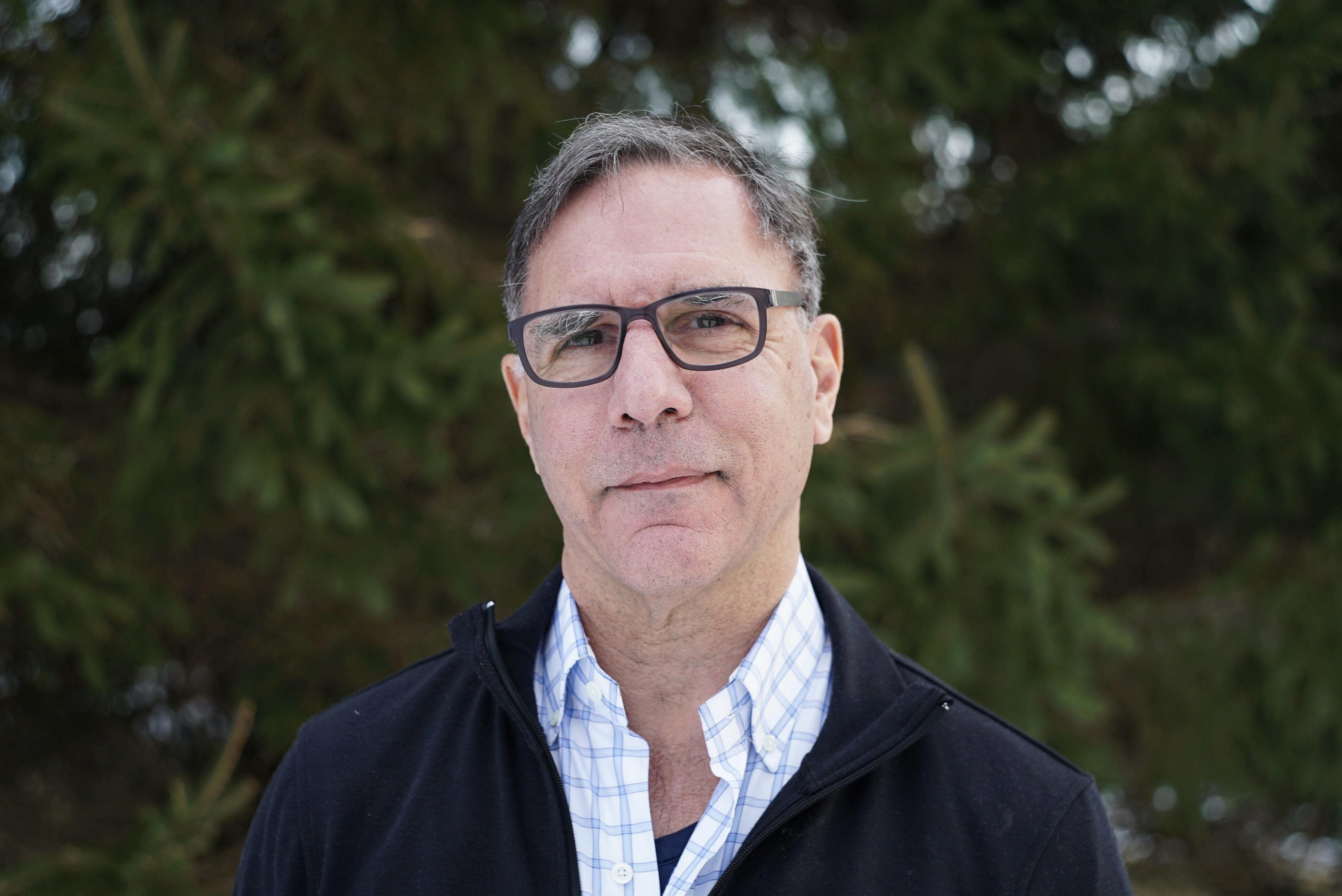 Dharma Gathering: Jumping into a New Era with Faith and Vision
with Acharya Eric Spiegel
Open to all. Zoom details sent upon registration.
---
Jumping into a New Era with Faith and Vision
If we are ever going to make changes, stabilize our own lives, and help others out of the chaos of the recent past, we will need strong tools with which to build our future. Through the recent acts of violence at the U.S. Capitol, anxiety about the upcoming presidential inauguration, and continued worries about the pandemic, it can be difficult to remain grounded in times of such uncertainty and hostility.
Meditation can help reconnect us to our innate sanity, no matter what is going on around us. Come and join together with intention for an evening of meditation to ground our collective body and mind in the dignity of warriorship: goodness, kindness and strength.
About the Teacher
Acharya Eric Spiegel
has been a student and teacher in the Shambhala tradition since his teens. He was the resident acharya for the New York Shambhala sangha for many years. His teachings are filled with warmth, humor and precision. He joins us from his home in the Hudson Valley.
About the Dharma Gathering
The Dharma Gathering is a perfect introduction to meditation practice and the Shambhala teachings, as well as an opportunity to connect with like-minded New Yorkers. The evening consists of guided meditation, a talk by one of our teachers, and a discussion period.
This open house is an opportunity to meditate in a supportive group setting, to learn about how to apply the principles of meditation to daily life, and to meet virtually with others interested in mindfulness.
Privacy Notice:
Please note that Dharma Gatherings are recorded for public viewing. If you do not wish your image to appear in a publicly viewable video, you are welcome attend the meeting while stopping your video. This can be done by hovering your cursor over the lower portion of the Zoom screen to expose icons. On the left is a video icon which, when clicked, will turn off your camera.