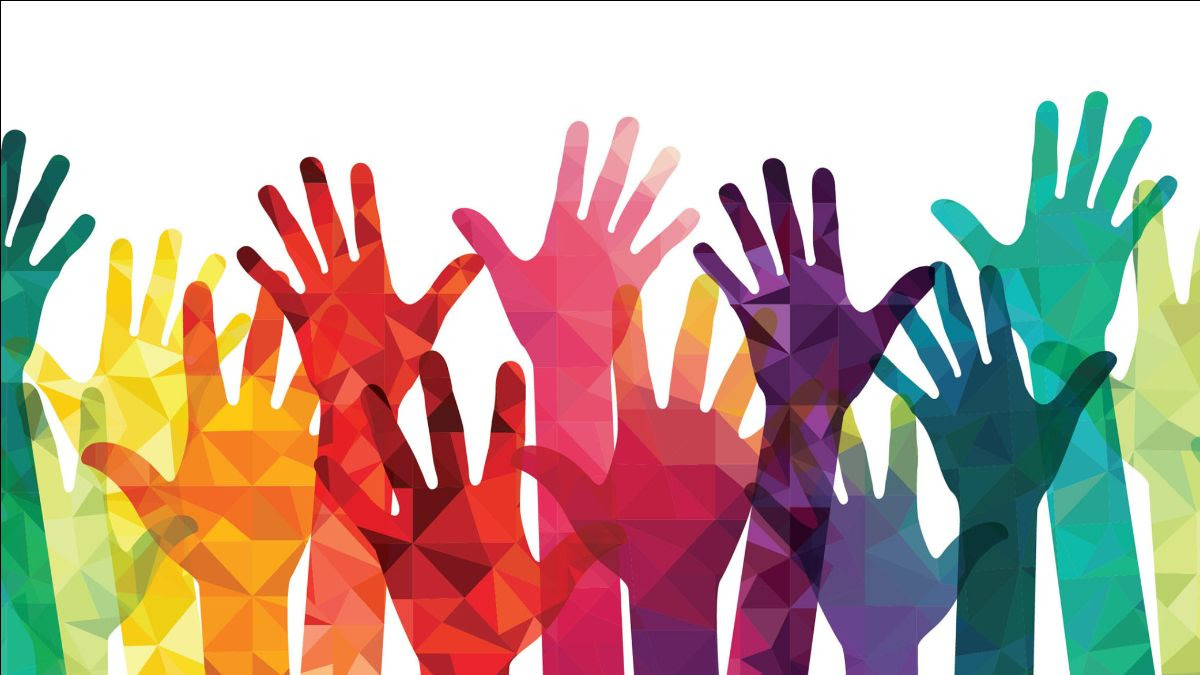 Race, Racism, and Racial Inequality: BIPOC Gathering
Open to Black, Indigenous, and People of Color
The BIPOC Sitting Group provides a space for black, indigenous, and people of color in our sangha. We will gather for meditation practice and provide support and resources during this challenging time in navigating systemic racism and other forms of structural oppression in our daily lives.
Schedule includes:
Sitting Practice
Group Check In
Community Sharing
Aspirations and Conclusion
Please RSVP to Naoko for the Zoom link to participate. Please register in advance; last minute registrants run the risk of not receiving their Zoom link in time to attend.