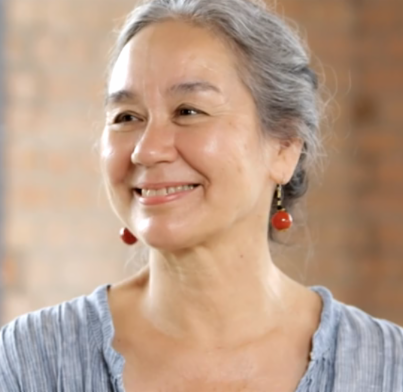 Back to Basics Meditation Retreat
with Acharya Arawana Hayashi
Join us for a meditation intensive weekend, an opportunity to fully immerse oneself in mindfulness meditation. This weekend program is open to all, beginning and experienced meditators.
This year has been unprecedented with the global pandemic, increased awareness of racial tensions, political divisions, natural disasters, and an unstable economy. It has been an uncertain and groundless time, and has brought an increasing yearning to pause, find our balance, and connect with others. In this weekend, we will steep in the basics of meditation practice to cultivate a mind of awareness and gentleness to work with ourselves just as we are and fully know what it's like to be human in every moment, particularly in the midst of adversity.
This retreat will include meditation instruction and provide time for participants to explore dharma teachings, embodiment, and co-create community to find support within ourselves and in each other.
We intend this program to bring together our entire Shambhala community, old and new, for an extended time together with our beloved teacher Arawana Hayashi.
About the Instructor
Arawana Hayashi's work as a choreographer, dancer and educator is deeply sourced in the teachings on art given by Chogyam Trungpa, Rinpoche and on her experience in collaborative improvisation. She currently heads the creation of Social Presencing Theater (SPT) for the Presencing Institute and is an acharya (senior teacher) in Shambhala, a community that links individual basic goodness to the creating of "enlightened" society.
Learn more about the Social Presencing Institute on their website.