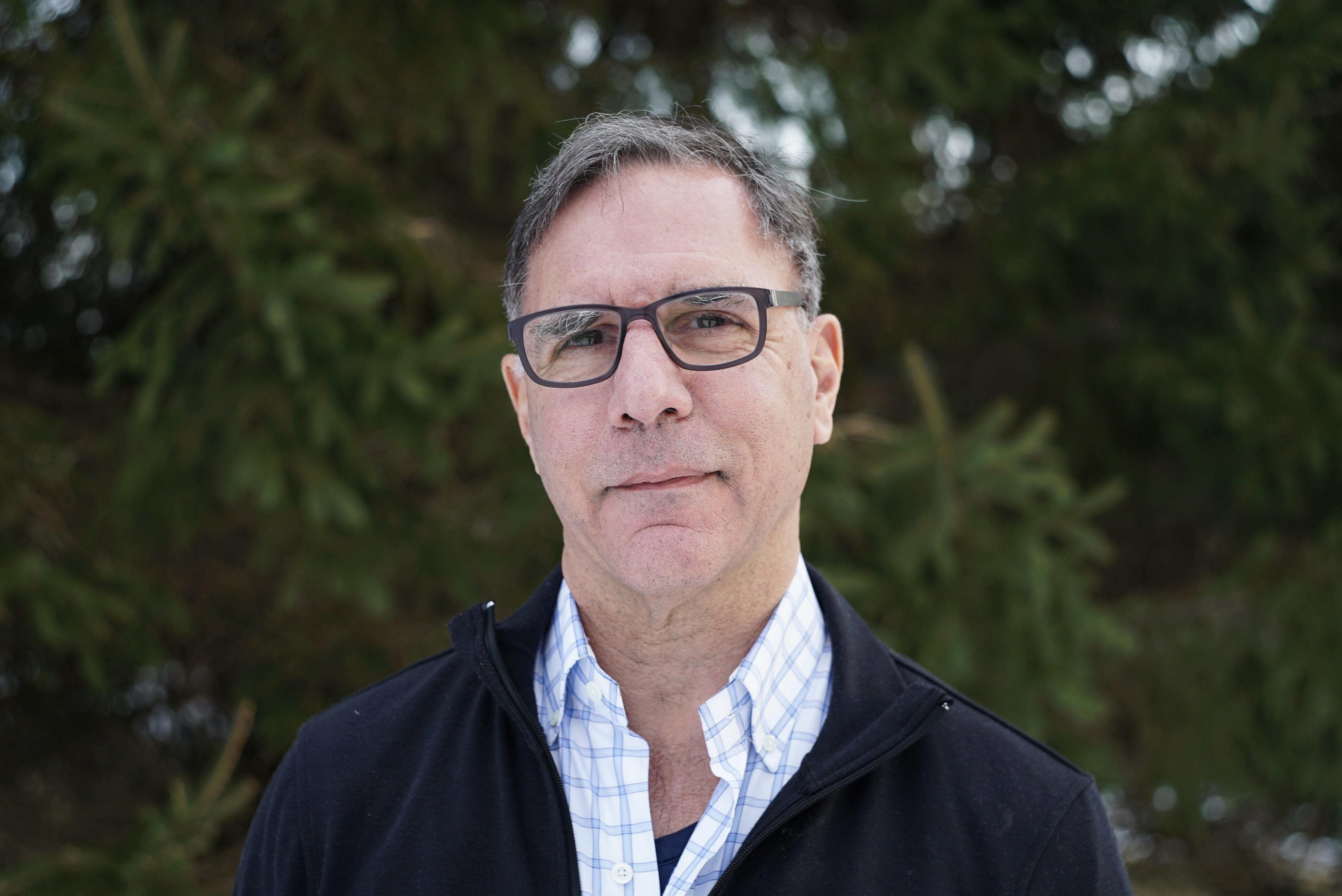 Dharma Gathering: Cultivating Equanimity in the Midst of 'All This'
with Acharya Eric Spiegel
Open to all. Zoom details sent upon registration.
---
Cultivating Equanimity in the Midst of "All This"

2020 has brought an endless stream of intensity to our door: the pandemic, big issues of social justice, major climate events, and a contentious election. With all these layers of uncertainty, it is difficult to maintain our own equanimity — the sense of knowing who and where we are, no matter what is going on around us. How do we take care of ourselves and maintain and cultivate our sanity in the midst of a hurricane of hope, fear and uncertainty?
Shambhala New York is offering a limited series of online meditation programs during the election season.
Please join us virtually as we come together to ground our collective body and mind in the dignity of warriorship: goodness, kindness and strength.
Please note that late registrations run the risk of not receiving the Zoom link in time for the event.
About the Dharma Gathering
The Dharma Gathering is a perfect introduction to meditation practice and the Shambhala teachings, as well as an opportunity to connect with like-minded New Yorkers. The evening consists of guided meditation, a talk by one of our teachers, discussion, and a reception.
This open house is an opportunity to meditate in a supportive group setting, to learn about how to apply the principles of meditation to daily life, and to meet with others interested in mindfulness.
About the Teacher
Acharya Eric Spiegel has been a student and teacher in the Shambhala tradition since his teens. His teachings are filled with warmth, humor and precision.