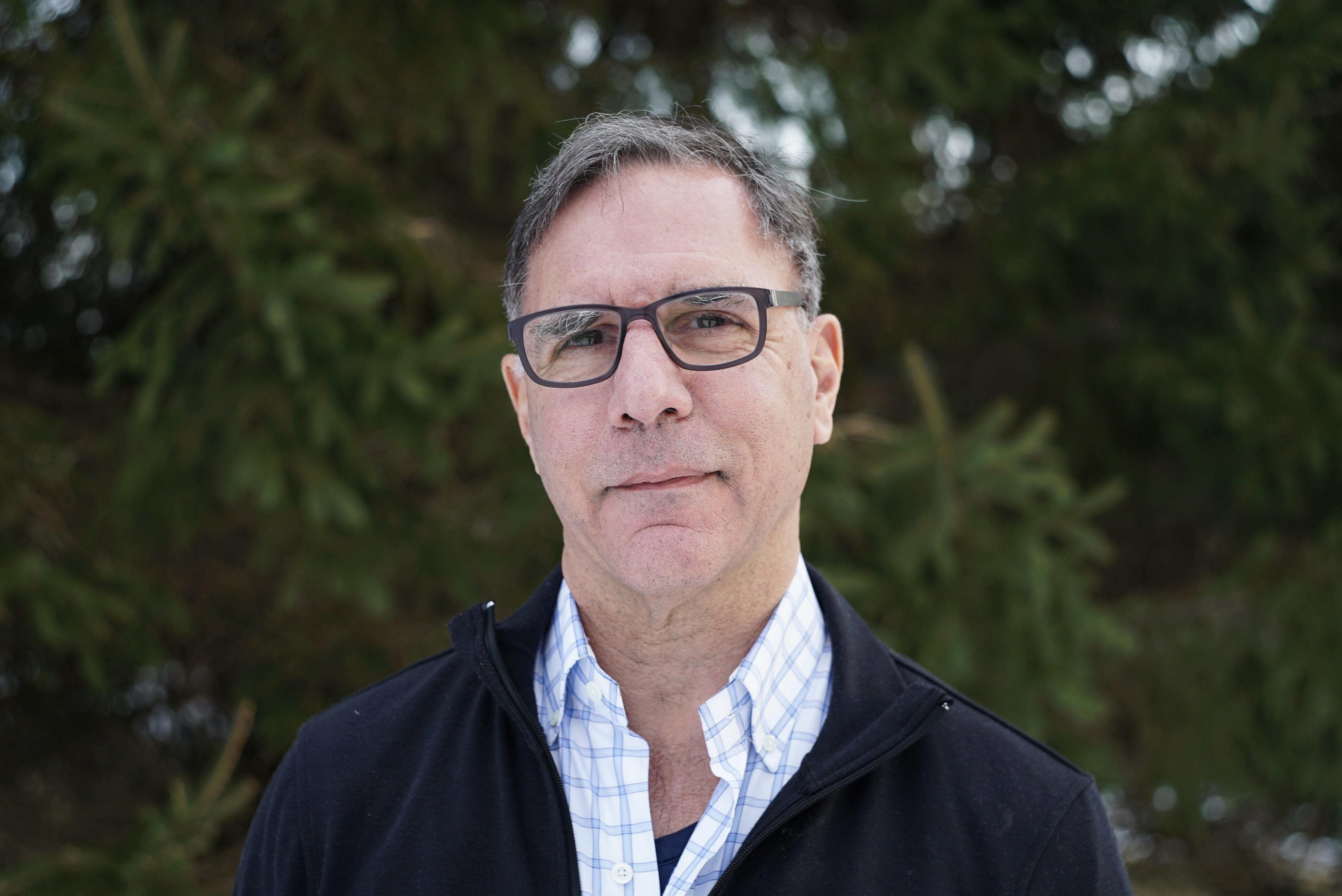 Getting Through Election Day with our Goodness Intact
with Acharya Eric Spiegel & Shastri Elizabeth Reid
Open to all. Zoom details sent upon registration.
---
Getting Through Election Day with our Goodness Intact — Sadhana and Open Meditation with Acharya Spiegel and Shastri Reid
Election night will be high stakes and emotional, no matter where you stand. Come and join together with intention for an evening of meditation to ground our collective body and mind in the dignity of warriorship: goodness, kindness and strength. The evening will begin with the Shambhala Sadhana — a proclamation and commitment to our most fundamental qualities — followed at 7 pm ET by an open period of shamatha (peaceful abiding) and bodhicitta (awakened heart) meditation, interspersed with short periods of walking meditation and guiding instructions.
Take a STAND at the polls, and then come and take a SEAT with us, to proclaim your fundamental dignity in this time of tremendous hope and uncertainty.
You are welcome to come to all or any portion of this.
We hope you will join us for this online meditation event as we touch in and acknowledge our own basic sanity in the midst of a hurricane of hope and fear.
Please note that late registrations run the risk of not receiving the Zoom link in time for the event.
About the Sadhana
The Shambhala Sadhana is a meditation practice text in which we endeavor to recognize, invoke and cultivate our own heart of goodness; the strength that emerges when we allow our human vulnerability to take root. The practice will be led by Acharya Spiegel. The text will be shared on screen and guiding instructions will be given. This practice is the antidote for the aggression that has permeated our culture during this period of Covid-Election. It is a way to reaffirm our true humanity and help us see that reflected in the world in which we live.
About the Teachers
Acharya Eric Spiegel has been a student and teacher in the Shambhala tradition since his teens. His teachings are filled with warmth, humor and precision.
Shastri Elizabeth Reid is an active member, student, and teacher in the Shambhala community, having begun her studies with its founder, Chögyam Trungpa, in the early 80s. Over the years she has taught numerous meditation courses, weekend programs and Teacher Training, guiding students along the path. With a background in theater, dance and photography, she honors the interplay of meditation and the arts, and has led contemplative photography workshops. Currently she is passionate about the need to bring more body ease and awareness to students, and offers Alexander Technique based exercises in all her teachings. She lives in New York City and has a private practice as a Nationally Certified Teacher of the Alexander Technique.