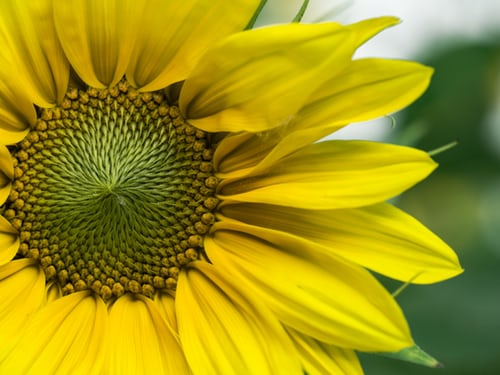 Joy in Everyday Life
with Joseph Mauricio & Shastri Elizabeth Reid
Open to All. Zoom information sent upon registration. Please register in advance. Late registrations run the risk of not receiving the Zoom link in time for class.
Joy in Everyday Life is the second course in Shambhala Training. Prerequisite: Contentment in Everyday Life.
---
The third course in the Shambhala Training curriculum includes teachings on awakening the heart. Through talks, guided contemplations, and discussion, we gain a bigger perspective on our lives, nourish our natural connection to others, and discover the personal energy to go forward on the journey. This leads to a sense of joy and upliftedness. The teachings on compassion become the inspiration for helping others and being of benefit in our everyday life.
The five-class course offers instruction on the following topics:
• Class 1: Introducing Joy
• Class 2: Awakening the Heart
• Class 3: Escaping the Trap of Doubt
• Class 4: Compassion in Action
• Class 5: Discipline and Virtue
About the Teachers
Shastri Elizabeth Reid is an active member, student, and teacher in the Shambhala community, having begun her studies with it's founder, Chögyam Trungpa, in the early 80s. Over the years she has taught numerous meditation courses, weekend programs and Teacher Training, guiding students along the path. With a background in theater, dance and photography, she honors the interplay of meditation and the arts, and has led contemplative photography workshops. Currently she is passionate about the need to bring more body ease and awareness to students, and offers Alexander Technique based exercises in all her teachings. She lives in New York City and has a private practice as a Nationally Certified Teacher of the Alexander Technique.
Joseph Mauricio is a long time student of Shambhala Buddhism, trained in the Nyngma and Kagyu schools of Tibetan Buddhism; as well as the Soto and Rinzai schools of Zen Buddhism. He is an Author, Speaker, Coach, Teacher and Chaplain. Joseph served as a senior attendant and personal cook to many renowned teachers. He ran the kitchens of Shambhala Mountain Center, Karme Choling and Gampo Abbey in Nova Scotia, where he studied directly with Pema Chodron. As the founder of L I F E W O R K Mindfulness Based Coaching Services, Joe offers Buddhist and Shambhala Training principles to help private and corporate clients manifest lives of dignity, sanity and strength. He has taught meditation in Monasteries, Dharma Centers, yoga and wellness studios, correctional facilities and nightclubs. Joseph is a regularly working stage performer, comedy writer and public speaker.