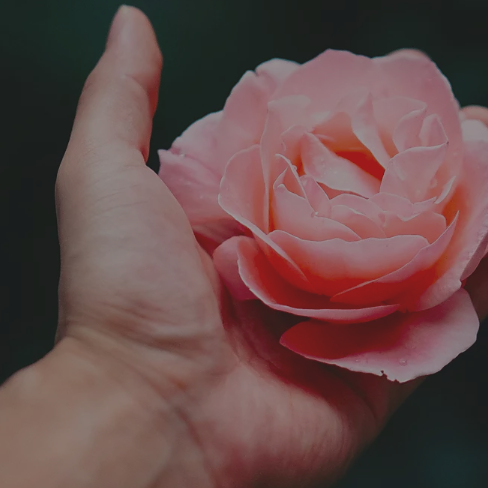 Cultivating Compassion in the Time of COVID
with Acharya Eric Spiegel & Shastri Sheila Bascetta
Open to all. This program is free of charge. Donations are welcome. Zoom information will be sent upon registration.
---
Cultivating Compassion in the Time of COVID: Shambhala Sadhana Practice
Please join us for Shambhala Sadhana practice,
Thursday, May 14 at 7pm,
led by Shastri Sheila Bascetta.
The Shambhala Sadhana is an enriching practice that engages connection in this time of social distancing and isolation. This sadhana practice offers the mindfulness tools of loving kindness, contemplation and confidence, providing a sense of balance and compassion in this time of uncertainty and suffering.
In the Shambhala tradition, the teaching on basic goodness is key. The Shambhala Sadhana is a practice for all Shambhalians who wish to feel and embody this principle. All are welcome.
About the Teachers
Eric Spiegel has been a student and teacher in the Shambhala tradition since his teens. His teachings are filled with warmth, humor and precision.
Shastri Sheila Bascetta began the Shambhala path in 1981 and has served in varying roles in the New York Shambhala community over the years. She is a meditation instructor and teaches in the Way of Shambhala and Heart of Warriorship programs, as well as the Basic Goodness series. Sheila is a psychotherapist in private practice working with children, families, groups and individuals.