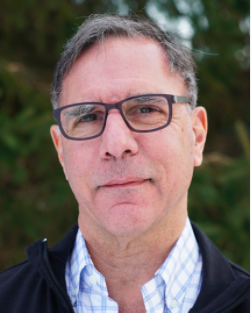 The Wish Fulfilling Jewel: Money & Sacredness
with Acharya Eric Spiegel
This program is hosted by the Boulder Shambhala Center and will take place online via Zoom. Please click here for more information and to register.
---
Money is energy.
The Shambhala teachings show us how to recognize and invite the awakened qualities of energy—the drala. How can we understand and connect with the drala of money, wealth and power? Often we resort to hope and fear in regards to wealth, money and power but using Shambhala wisdom principles can reveal a clearer picture; our world is filled with magic but we don't always know how to honor and work with it. Please join us to learn more about cultivating, enriching and magnetizing from Acharya Eric Spiegel, a student of Chogyam Trungpa Rinpoche, Vajra Regent Osel Tendzin and Sakyong Mipham Rinpoche, all of whom have encouraged him to teach on this topic from a dharmic view while pursuing a career in finance. For over 40 years he has engaged closely with these worldly energies as part of his path.
This program will include meditation, contemplation, talks and discussion on the topics of: The Stable Ground, True Generosity; and teachings on the wisdom energies of Enriching and Magnetizing.
To read Acharya Eric Spiegel's letter "Why I am Teaching on Wealth and Death, click here.
Eric Spiegel has been a student and teacher in the Shambhala tradition since his teens. His teachings are filled with warmth, humor, and precision.