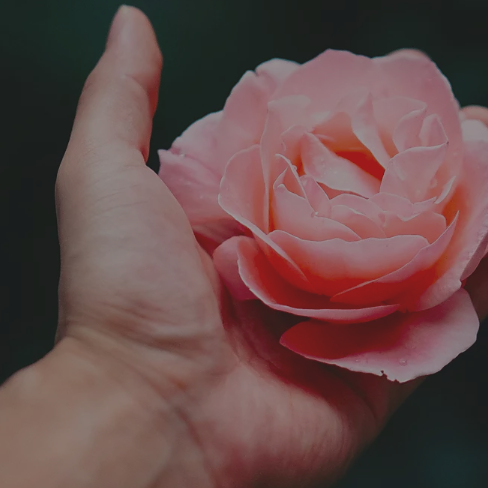 Cultivating Compassion in the Time of COVID
with Acharya Eric Spiegel
Cultivating Compassion in the Time of COVID: Why awareness of death is central to our practice
At this time when we are suddenly aware of the fragility of life, it's important not just to close off in fear and protection but to reflect on how ephemeral our entire world really is. This impermanent nature is also what lends our existence the nature of sacredness which we so rarely notice.
This week we will explore this raw, delicate situation. The session will include sitting, a talk and the practice of tonglen, the central meditation practice of engaging with the suffering of our world.
These gatherings will be held on Zoom. The access link will be provided upon registration. If you haven't already done so, please set up a free zoom account here: https://zoom.us/.
About the Teacher
Eric Spiegel has been a student and teacher in the Shambhala tradition since his teens. His teachings are filled with warmth, humor and precision.