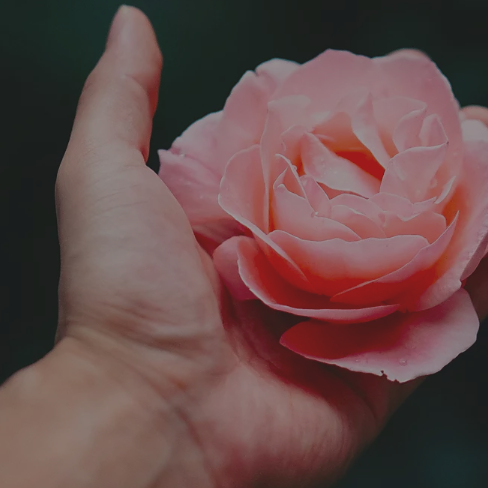 Virtual Healing Circle
with Jeff Rubin
---
As important as it is to avoid taking unnecessary risks, it's just as important to manage our psychological health and attitude.
Jeff Rubin has been conducting virtual Healing Circles for the last 3-4 years, in addition to in-person Healing Circles. A virtual Healing Circle exists so that we can meet and comfort each other from the safety and confines of our own homes.
Our next virtual Healing Circle is planned for Saturday, March 21st from 12:30 pm - 2:00 pm EDT. If you're new, you can learn more about Healing Circles here.

Our theme is: Managing Hope and Fear During Hyper-Stressful Times

During the talk, Jeff Rubin will present a four-step practice for managing difficult emotions that threaten to overwhelm us such as fear, anger, frustration, etc.

We'll be originating from NJ, Eastern time zone, so make sure to calculate your own timezone here.

For those who've never attended a virtual Healing Circle, our format is as follows. We'll do a brief meditation, and recite the Aspiration for Unconditional Health together. Jeff will give a brief presentation on the theme for that day, and then we'll open the floor for discussion and sharing by the group. We'll close by Dedicating the Merit for all beings who are suffering. You'll receive a copy of both chants under separate email once you register. The meeting runs for 90 minutes.

All you need is a connection to the internet, and a laptop, tablet or phone to view the meeting, or you can call in using your phone. The Zoom platform that we use will automatically download on your PC, Mac or tablet, no need to log in or have an account.
If you'd like to learn more about Unconditional Healing, you can do so here.
To join the subscriber list, scroll down to the bottom of any UH website page, or click here. To learn more about Jeff Rubin, click here.
There is no charge but you must register to attend by following the link below. Please join us!
NOTE: Once you've registered, no need to do so again.
---