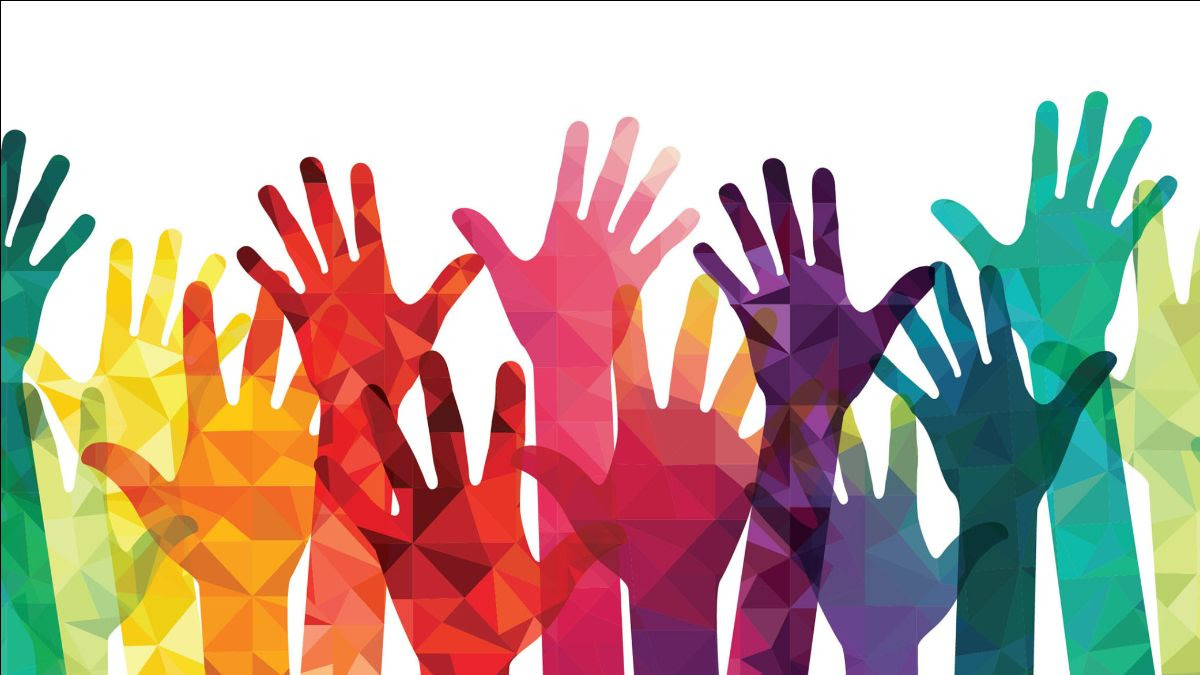 Race, Racism, and Racial Inequality Online
Open to All: People of Color and White Allies
The purpose of these meetings is to create a safe and brave space for honest conversations about race. Held monthly, this gathering is an open forum facilitated by the organizers with prompts for reflection, sharing, and discussion on the issues of race within our community and society.
Upcoming Meetings:
Saturday April 25, 10:30am
Saturday May 9, 10:30am
Saturday June 27, 10:30am
Wednesday July 8, 7pm
Location:
Online: Connection information will be sent upon registration.

Suggested $10 donation supports ShambhalaNY BIPOC events.