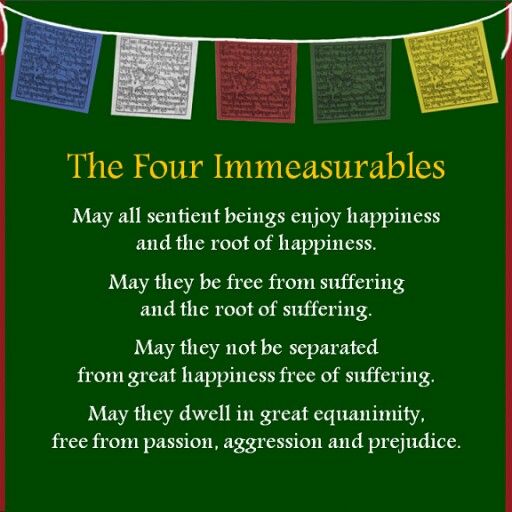 Raising Your Motivation Through the Four Immeasurables
with Vegan Aharonian
Location:
Integral Yoga Institute
227 West 13th Street (between 7th and 8th avenues)
New York, NY 10011
The Rose Room
Open to All
What about me? Or "I Me Mine" (George Harrison, Beatles) is the usual state of mind throughout the day. We might not even notice how an ego-centric mindset drives our life. The Bodhisattva teachings show how that state of mind is connected to poverty mentality and suffering.
In this program we will learn how to raise our motivation and experience freedom from small mindedness, raise our head and look around.
The class is inspired by aspirational Mahayana teachings on four immeasurable:
May all sentient beings enjoy happiness and the root of happiness.

May all sentient beings be free from suffering and the root of suffering.

May all sentient beings not be separated from the great happiness devoid of suffering.

May all sentient beings dwell in the great equanimity free from passion, aggression, and prejudice.
Teacher: Vegan Aharonian