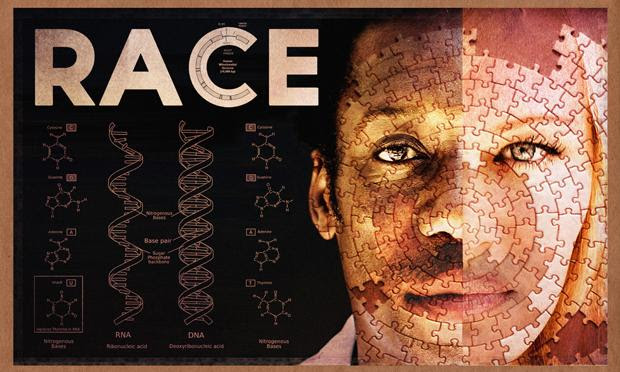 Race, Racism, and Racial Inequality: RACE: How Science Created Race
Open to All: People of Color and White Allies
The purpose of these meetings is to create a safe and brave space for honest conversations about race. Held monthly, this gathering is an open forum facilitated by the organizers with prompts for reflection, sharing, and discussion on the issues of race within our community and society.
This month's meeting:
RACE: How Science Created Race

Human DNA, Genome Project, DNA sequencing, eugenics, genetic testing, polygenism / monogenism -- are these terms familiar to you? With the proliferation of DNA kits and testing services and the further development of genetic research, there has been a wave of new interest towards this topic. This month we explore the history of how science was used to create the construct of RACE, and how these same concepts have endured and were the basis for policies of exclusion, segregation, and chattel slavery in the U.S.
As an introduction, you can begin by listening to this great 20-minute podcast on NPR's Code Switch: "Is 'Race Science' Making A Comeback?"
Location:
Baxt/Ingui Architects
20 Vesey Street, Suite 900
New York, NY 10007

Suggested $10 donation supports ShambhalaNY BIPOC events