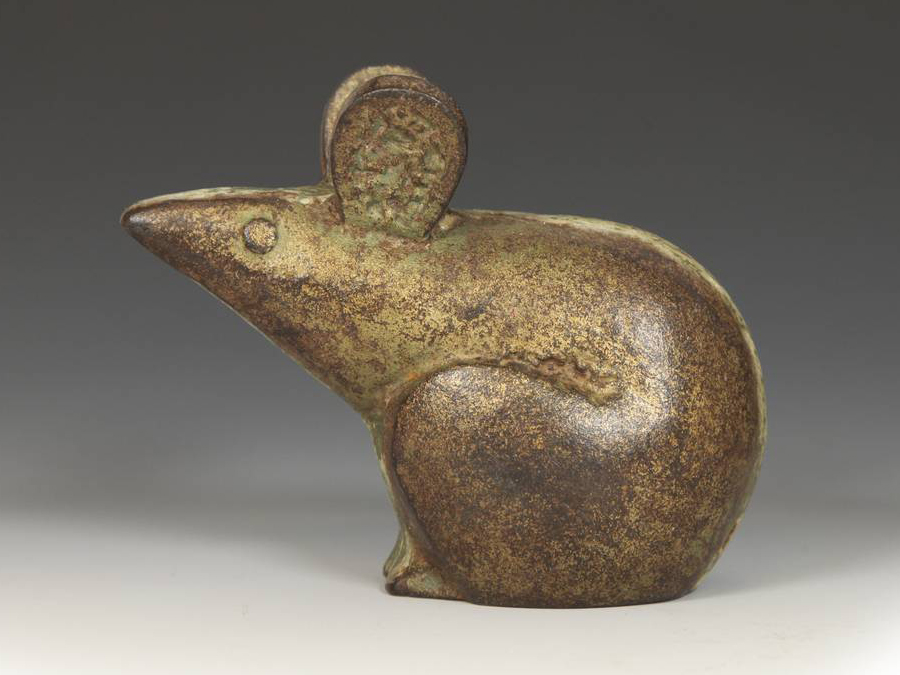 Shambhala Day 2020: Year of the Iron Mouse
Open To All
Suggested Donation: $20
Location:
Integral Yoga Institute
227 West 13th Street (between 7th and 8th avenues)
New York, NY 10011
The Lotus Room
Due to very limited reception space at Integral Yoga, we kindly ask that you submit payment at the same time as you register so that your registration will be made complete in advance. We thank you for helping us avoid confusion on Shambhala Day.
---
The Shambhala community comes together in many ways – to practice, learn, serve others… and to celebrate! By joining spiritual practice with the practicalities, challenges and joys of everyday life, we aspire to create a society that expresses the dignity of human experience.
Based on the traditional Tibetan new year's celebration of Losar, the day is calculated according to the Tibetan lunar calendar, and is associated with a particular zodiac animal and element. The year 2020 is represented by the Iron Mouse. We aspire to enter this new year with the spirit of trust in the basic goodness that connects us all.